---
Garden Projects to Tackle In Early Spring
Once the final snow thaws out and it's time to put away the heavy coats and sweaters, our first impulse might be to get back out into the garden. Many of your favorite plants, fruits, and vegetables, though, won't be able to handle the cold nights and mornings of early spring. Plant too early, and you'll be killing your plants in the first cold snap that comes along.
That's why it's important to keep a close eye not only on the weather but on what sorts of projects are going to be best for the time of year in which you're working.
Early spring certainly has limitations and problems that need to be overcome, but if you play to the strengths of this crucial time of the year, you can get your garden looking its best long before blooming season. Read on as we cover five garden projects we think you should consider tackling early in spring.
Indoor Spring Gardens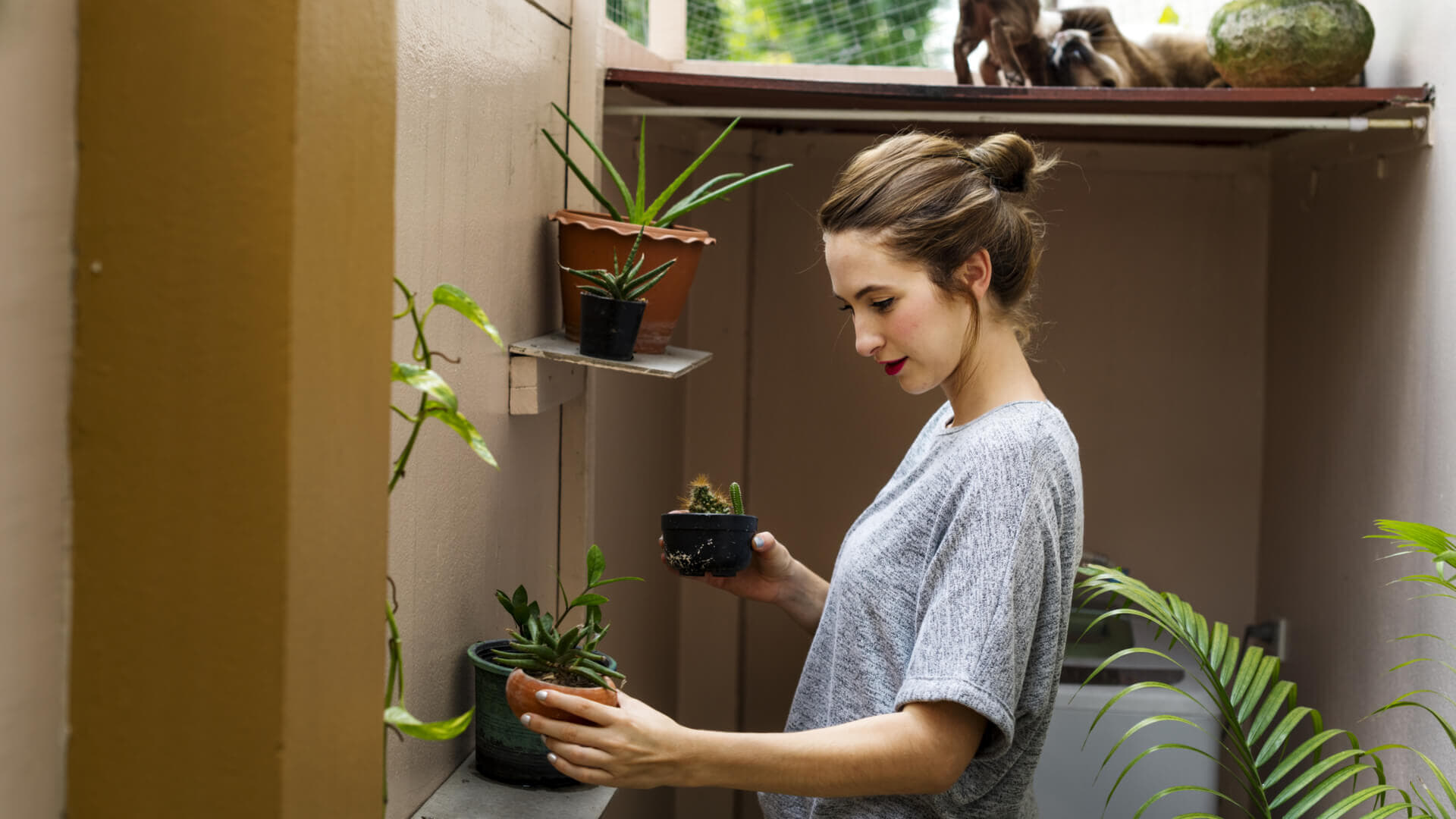 There are a host of perennial plants that can benefit from a head start before the growing season begins, but depending upon where you live growing outside may not be an option. That's where indoor spring gardens come in. Perennial and other types of plants greatly benefit from gettings lots of sunlight and thriving indoors without the threat of a nightly freeze that would cripple growth.
Seed starting is perhaps the most popular way to develop an indoor garden. You can utilize incandescent lights and a few trays to get a significant amount of sprouts growing without ever needing to step outside. You can also invest in hydroponic options as well to keep your home clean of excess soil. Many smart garden kits can also notify you when to check on your growing plants.
No matter how you go about creating your indoor spring garden, you'll be glad that you got a head start on your spring growth because you're setting the stage for fresh vegetables earlier in the season and blooming flowers before any other house on the street. For specific veggie ideas, we recommend starting with lettuce, spinach, peas, or asparagus as these are especially cold-hardy.
Make A Living Wall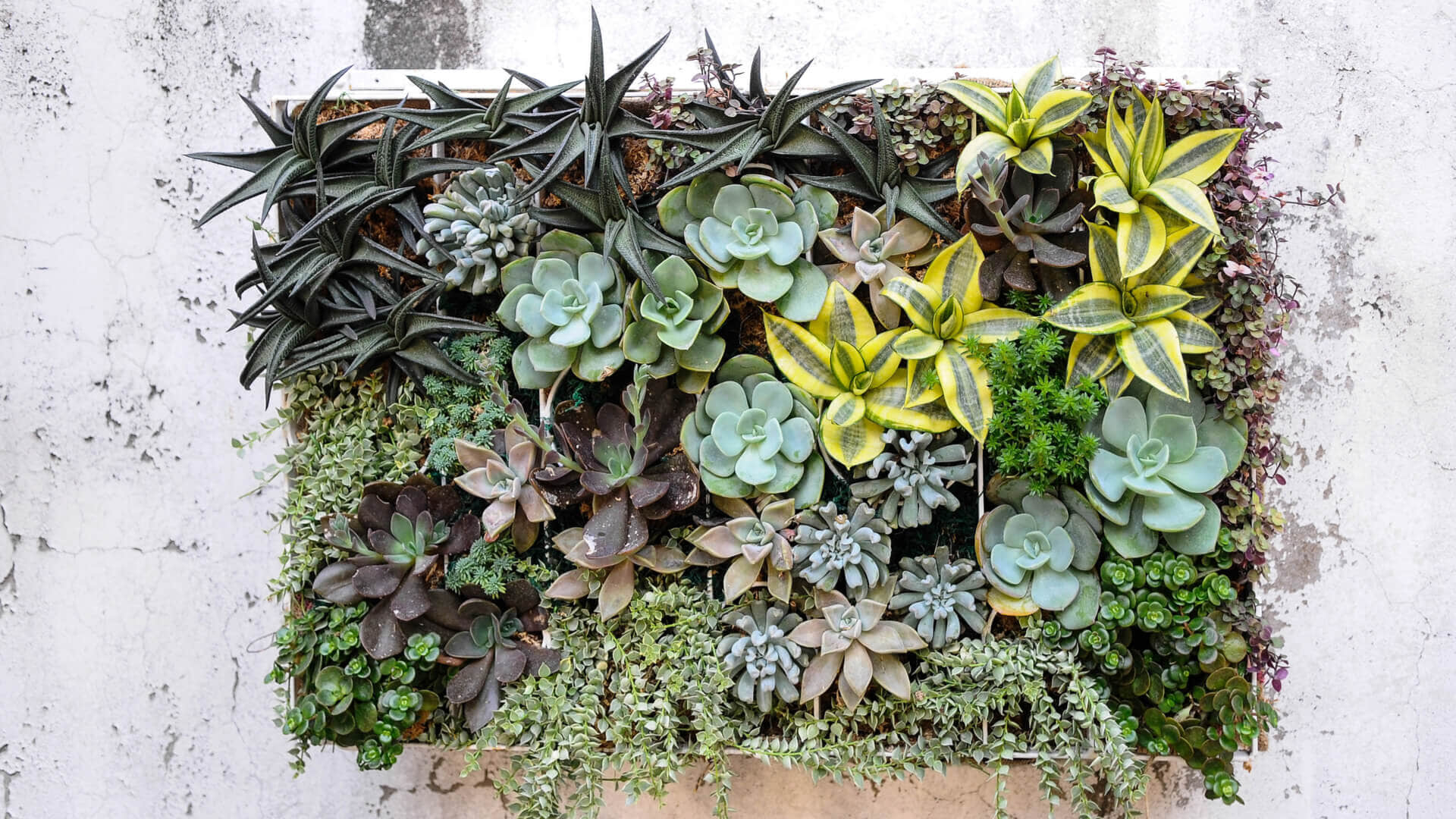 Another great option to handle in early spring, both in and outdoors, are living walls, which are generally considered to be easier to maintain, as we discussed in a recent podcast episode all about landscaping. Plus, Living walls can be started outdoors faster than traditionally grown plants. At the same time, living walls can be grown both indoors and outside, which leaves a lot of room for starting walls or sections of walls inside when it's too cold and moving them outside once spring arrives.
Living walls are often comprised of a grid systems of many different pods or sections. These sections grow plants that often expand or drop down to cover the spaces left by the design of the living wall, which often leaves an endless sea of green on any surface.
This makes these walls great for livening up bare, plain walls or brick, and can make a garden feel more vibrant than ever before. Living walls can also help you maximize a small space. Many living wall kits are available that can help you get started, or you can build you own wall to save money and make something wholly unique.
Setting Up A Raised Garden Bed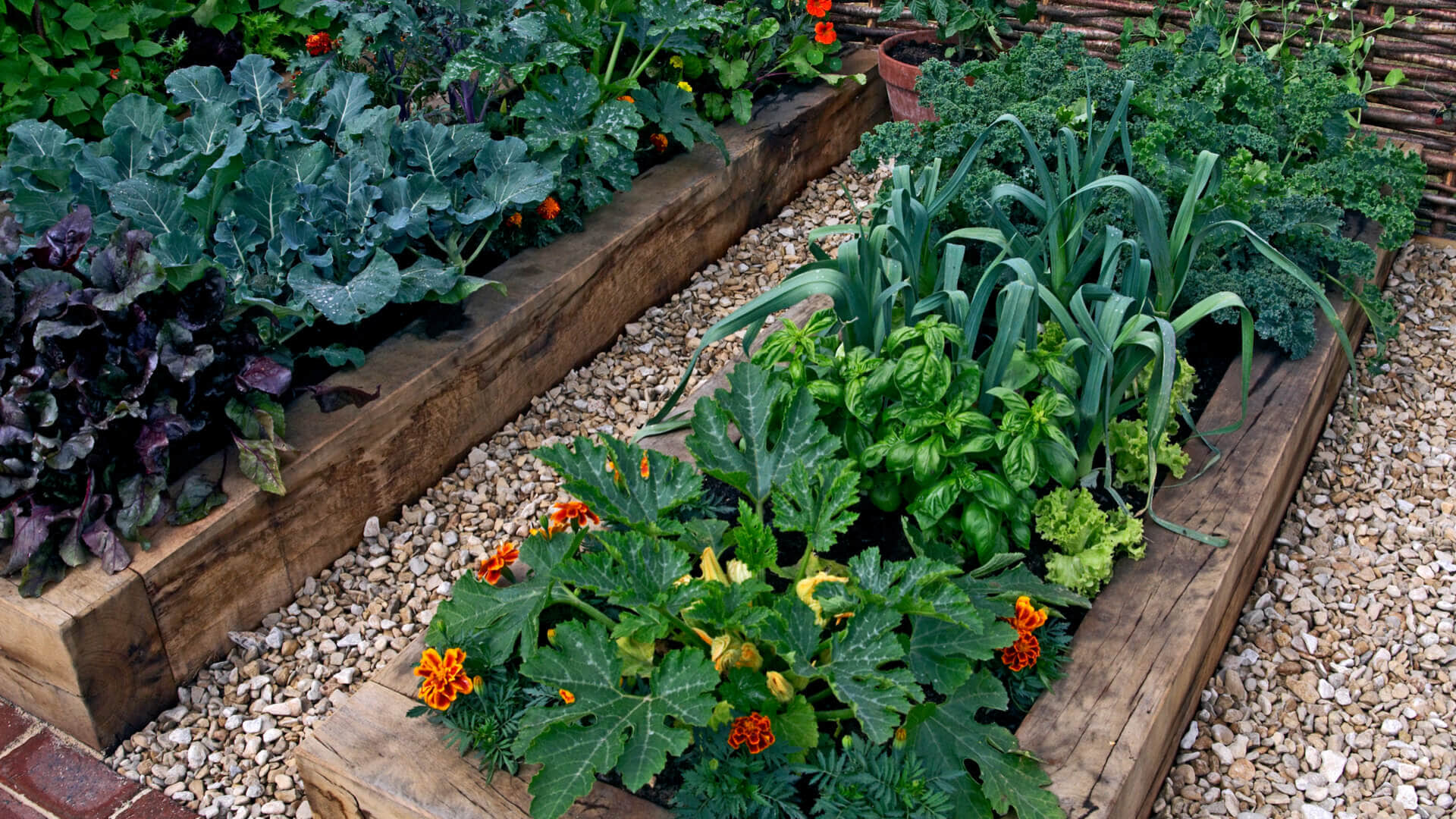 Depending on where you live, your yard's soil may be too difficult or too devoid of nutrients for your plants to really take root. While you wait for the sun and heat to come back, you can get started on a raised garden bed that allow homeowners to grow plants in nutrient-filled soil and leave room for some creative levels in your garden's curb appeal. The best part is that a raised garden bed doesn't require more than a few planks of wood and some nails.
You can easily build a raised bed on your own and get creative about the space and height your garden consumes. You may also want to look into the ground space requirements of the plants you hope to grow to ensure you've raised your bed high enough for success.
Fix Up Pathways
Expanding your garden or hoping for a touch-up before the next summer starts? Fixing up your pathways can be an easy and quick fix. As gardens grow from pet projects to destinations of their own in your yard, you may want to improve access to your plants and prevent carving unsightly paths in the grass in highly-trafficked areas. Pathways can also help to reduce overall garden maintenance.
With tiles, concrete slabs, wood planks, or some mulch, you can easily create a pathway through your garden that marries functionality with visual appeal. Fixing up your pathways can help to make your garden more of a great place to visit and explore rather than simply a spot on the yard with some greenery. With a new pathway in place, you can be glad you put in the prep work before your garden even begins to grow this year.
Prep For Success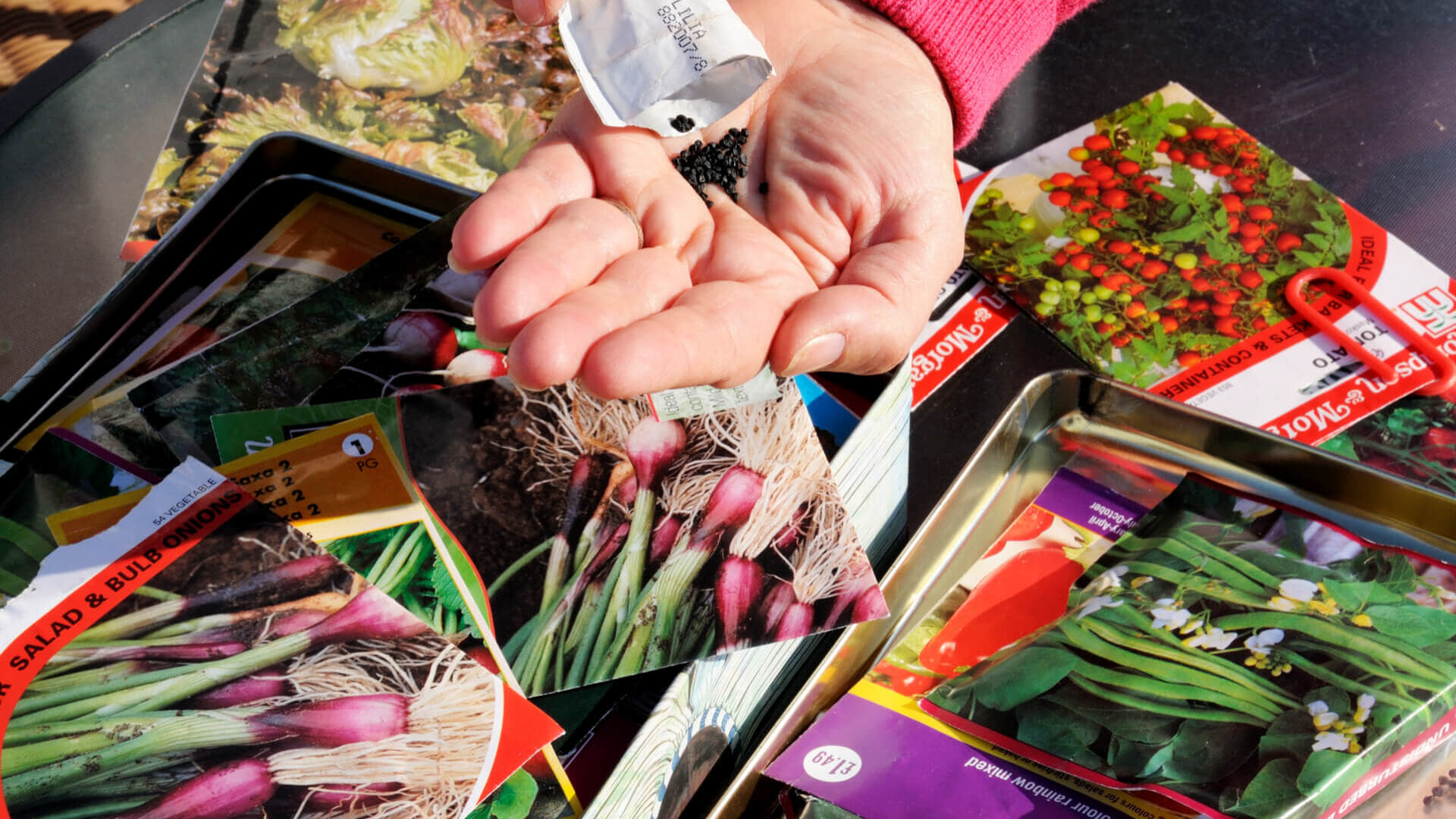 In addition to bed-raising and pathway creation, the final garden project we recommend to take on next early spring is prepping for success. Prepping your garden for the upcoming season can take on many forms. You may need to invest in new and better soil or simply uproot dead plants from years past. This is also a good time to place your seed orders, as the high demand during the spring season may make it difficult to find the perfect plant in stock. You should also note whether your grass is a warm or cool season variety, as this will have a big impact on your fertilization schedule.
Be sure to do your research on what sorts of other animals inhabit your space, and how you can accommodate furry friends and get rid of the pests. For instance, placing a birdbath in the center of your garden can make for a centerpiece that birds in your area will be thrilled to use. You can also invest in fencing that will keep dogs and cats at bay and add a little more dimension to your backyard creation.
Final Thoughts
When springtime hits we can get anxious to start sprucing up our yards, and while some project should wait, these tasks are all great ways to warm up that green thumb and set your garden on course for a spectacular season.
Start planning now and make sure to take measures to maintain the rest of your yard so that your new garden space can become the centerpiece of all of your hard work.