---
6 Easy Presale Upgrades to Increase the Value of Your Home
Your home is your number one asset, so when it comes to selling up and moving on you want to be sure you're getting the very best price. Unfortunately, simply putting your home on the market and hoping for the best is a fast track to disappointment. If you want to really increase the value of your home, you're going to have to put some work into it.
Luckily, this doesn't mean blowing the budget on extravagant renovations worthy of a TV show. There are plenty of simple upgrades you can make to your home without breaking the bank. In this article, we bring you 6 easy presale upgrades to help you increase the value of your home so you have the best chance of achieving your desired sale price.
Capitalize on "Curb Appeal"
As the old saying goes, you only have one chance to make a first impression. If you're getting ready for an important meeting or a job interview, for instance, you put on your business best because you know that first impressions are important.
The same is true when you are trying to sell your home. Cleaning up the exterior is a simple yet powerful way to increase "curb appeal" and to make your home much more attractive to prospective buyers.
This doesn't need to be complicated; there are many easy things you can do that will make a big difference to the overall appearance of your property. For example, make sure your lawn is neatly mowed, your hedges are trimmed, and any fallen leaves are swept up and cleared away. If your garden is left looking a bit bare, consider buying some new plants to spruce up your flower beds.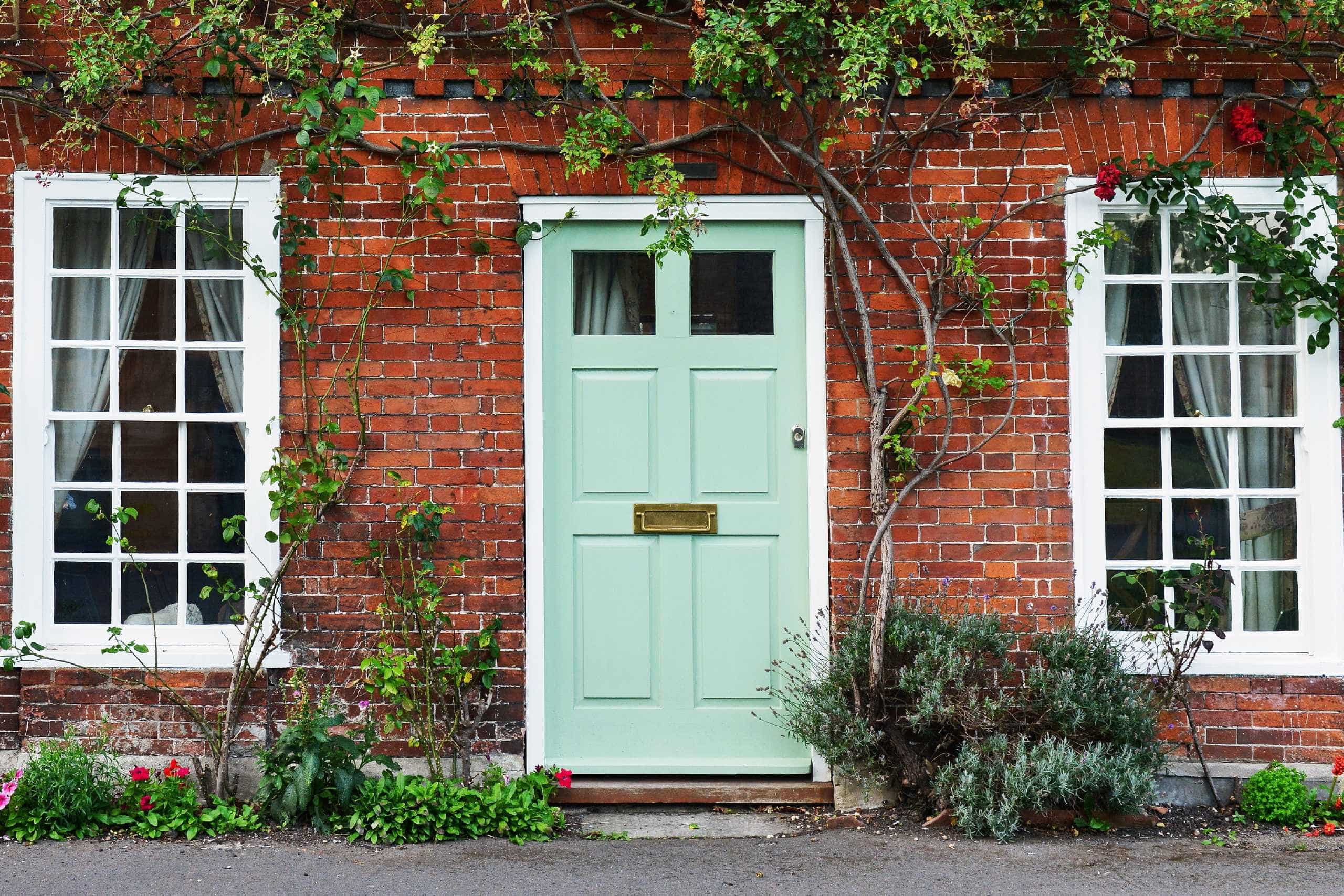 For those who don't have a green thumb, do your research first regarding which plants are best suited to your local climate. Buying a bunch of plants which will wither and die outside of a greenhouse will do little to help the appearance of your yard. If you are short of time before your desired sale, be sure to pick species that can grow and bed in fairly quickly to contribute to a more natural look.
Your porch, steps, overhang, and paths all must also be gleaming. Cracks in the stonework or flaking paint might put off buyers and must be rectified as soon as possible. While you're at it, consider whether your light fittings or address numbers could do with replacement as well.
Once all this has been done, it's time to stand back and take a good look at your property. While many people choose to invest in a new coat of exterior paint, you may be able to get away with a simple power-wash and some touch-ups if money is tight.
Clean, Purge, Declutter & Paint
Just as you want to make sure your home's exterior is attractive, you'll also want to ensure your interior is equally sparkling. If would-be buyers see messy rooms and dirty surfaces when they view your home, the chances are they're going to run for the hills.
When getting your property ready for sale, you need to ensure every space and surface is clean and organized. A good way to do this is to imagine you're having the President over for dinner: would you leave water spots on the mirror, streaks on the windows, or piles of paperwork on the counter?
Not only does a clean and structured home induce a feeling of calm, it also helps buyers to better imagine themselves living there. If each room is filled with your sentimental belongings and personal photos, it creates an atmosphere that implies the home is someone else's rather than conveying the clean slate most people want.
This is especially important when it comes to organizing your storage spaces. Buyers will always be looking closely to see how much storage space is on offer in a property. Cabinets and closets packed to their limits, then, can give the impression that there isn't much available space in your home.
A good tip is to tidy up your storage spaces and remove 50% of the items. This allows potential buyers to see how their new home could look, while also encouraging the idea that there is plenty of space left for them to "grow into".
It's true that repainting the interior of your home is one of the top ways to get a fantastic ROI when selling. You don't need to go crazy with the paintbrush though to see the benefits. Focus upon rooms which see the most foot traffic and any which have flaking paint or bright colored walls first. Bright colors may be to your taste, but prospective buyers will find this hard to see past even though they could paint the walls any color they want later.
When choosing colors, stick to neutral options. Whites, off-whites, beiges, and grays are sensible choices. These colors are unobtrusive and unlikely to interfere with any furniture the buyers would be bringing with them, thus enabling them to more easily imagine themselves setting up home.
Last, but not least, is the issue of smell. Nasty smells are certain to ruin your chances of selling. If you have any stinky trash cans, drains, or carpets, you must deodorize them as soon as possible. Don't just spray some air freshener; get the source of any bad smells deep-cleaned or just throw them out altogether.
Deal With Any Required Repairs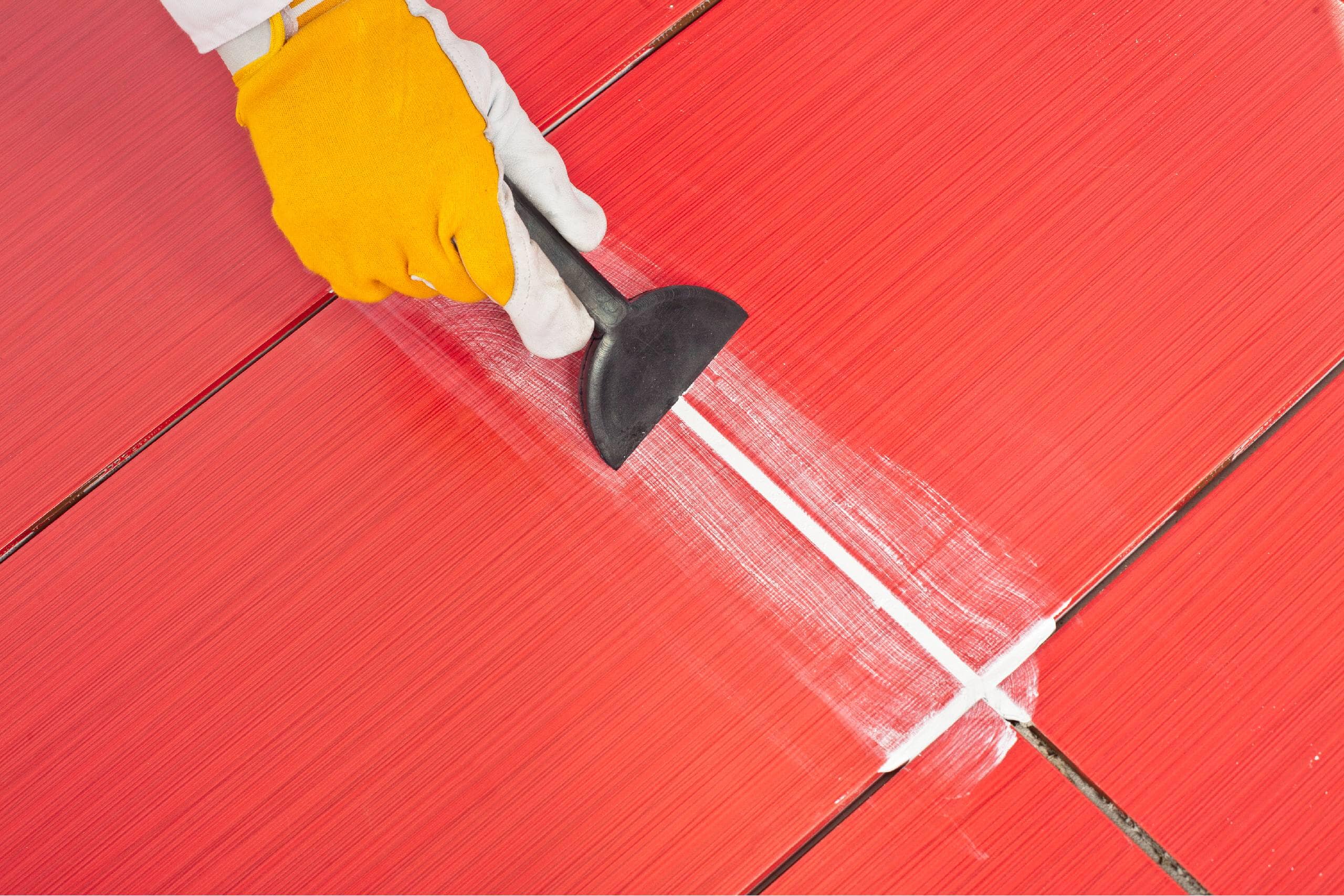 Be sure to get any cracked tiles, dripping taps, broken cupboard handles, or dents in the walls repaired before selling. Prospective buyers will be surveying your home with a critical eye. Anything which needs repairing is sure to come to their attention, thus lowering their estimation of your property's value.
If you have a small budget, most simple repairs can be accomplished by doing it yourself (DIY) with a little research. More complex jobs, though, may require you to hire a contractor rather than DIY. This often depends on your own experience and confidence to do the work, as well as how much free time you have to spend getting things done. Either way, taking care of these minor repairs is certain to give you a great ROI when your home is sold.
Know Which Rooms To Prioritize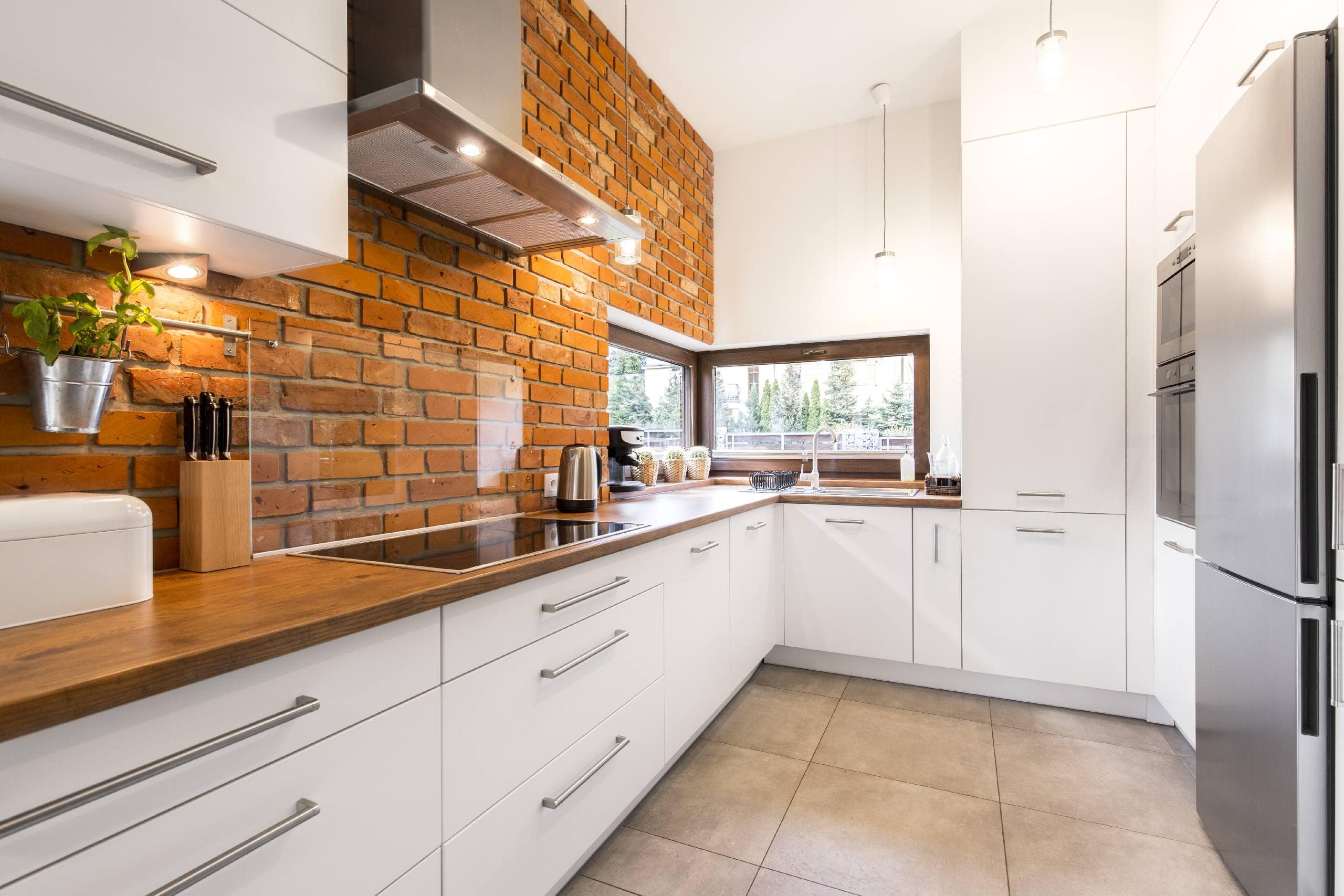 When putting your home up for sale, there are some rooms which deserve more attention than others if you want to land a quick buyer. Kitchens and bathrooms have proven time and again to make all the difference in selling a home. They are the most heavily used rooms in a property and therefore are those which mean the most to potential buyers.
If you have the cash available to undertake serious remodels, this is a great way to quickly add value to your property. If you don't have the funds to support this, however, there are still many ways you can improve the appearance of your kitchen and bathroom before selling.
First, be sure to deep-clean everything in your kitchen and bathrooms so that they are left gleaming. Nobody is going to rush to purchase a house which has a limescale-ridden shower or a grimy sink. A lick of fresh paint and new caulk will also work wonders in these rooms, thus helping you to up your asking price.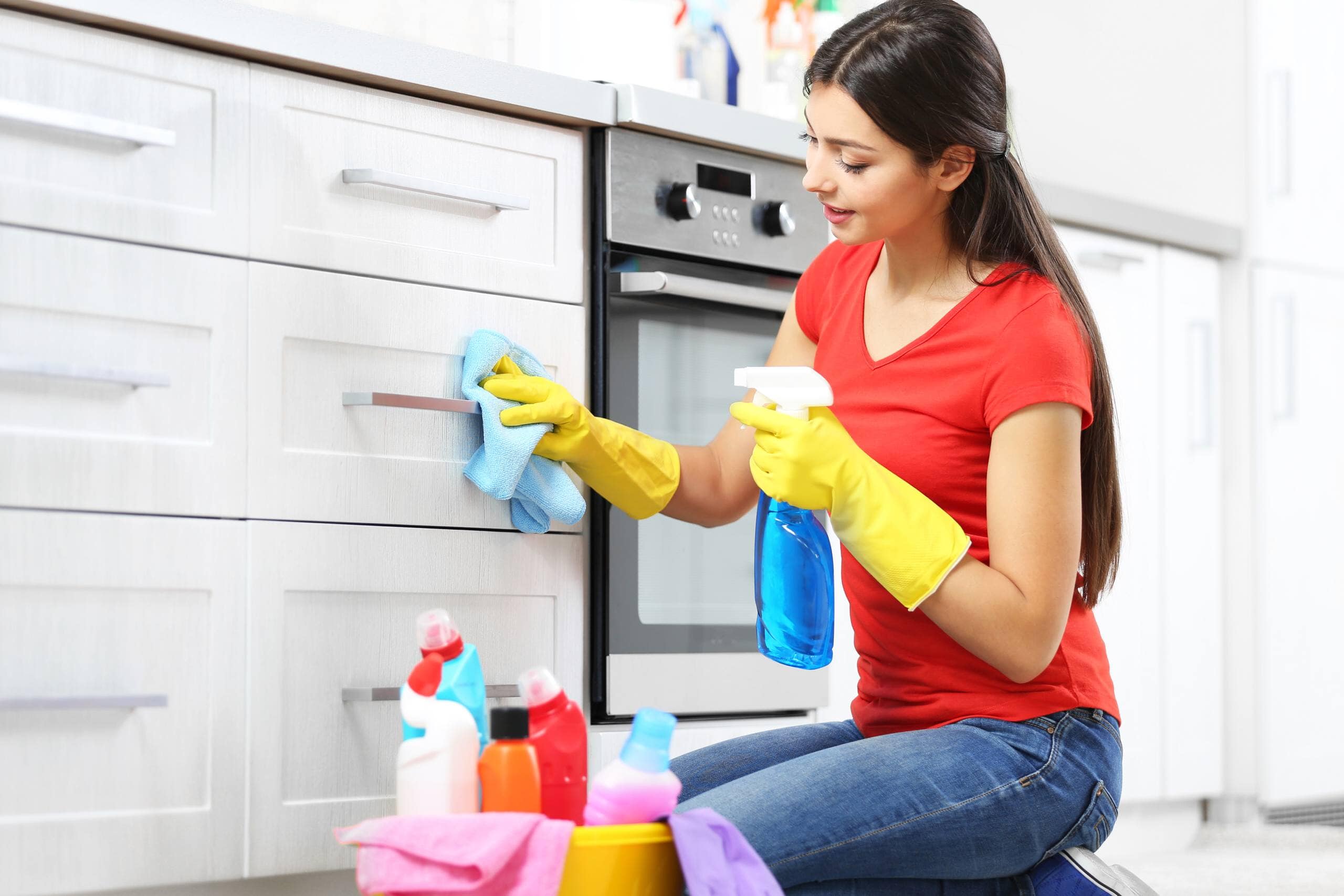 De-clutter and clear your counters so that they are almost bare. This makes your kitchen look spacious, fresh, and ready for new buyers to make their own. You may also wish to consider refacing the cabinets. This is much cheaper than installing new ones, but still has a powerful effect on the overall feel of the room.
A pro tip is to leave a bowl of fresh fruit in the kitchen as well as some fluffy white towels and a new candle in the bathroom. These little touches can make a surprisingly big difference to the experience of potential buyers, while only costing you a few dollars.
Let There Be Light
A dark and dreary home isn't going to be inviting to buyers. Dirty windows, broken light bulbs, and shady corners are all likely to dissuade interested parties. Therefore, you must flood your home with as much light as possible to make the best impression.
Make sure all the windows are sparkling clean and all light bulbs work. If it is an option, replace dull light bulbs with brighter, more powerful ones to increase available light. This is especially helpful if you are selling during the winter and will have viewings during bleak weather. If you have any dark corners, spruce them up with attractive lamps.
If you have a bigger budget, you can also consider installing skylights or french doors to increase the amount of light coming into your home. Such upgrades are sure to increase your sale price if you can afford them.
Don't Overdo It: Know Your Market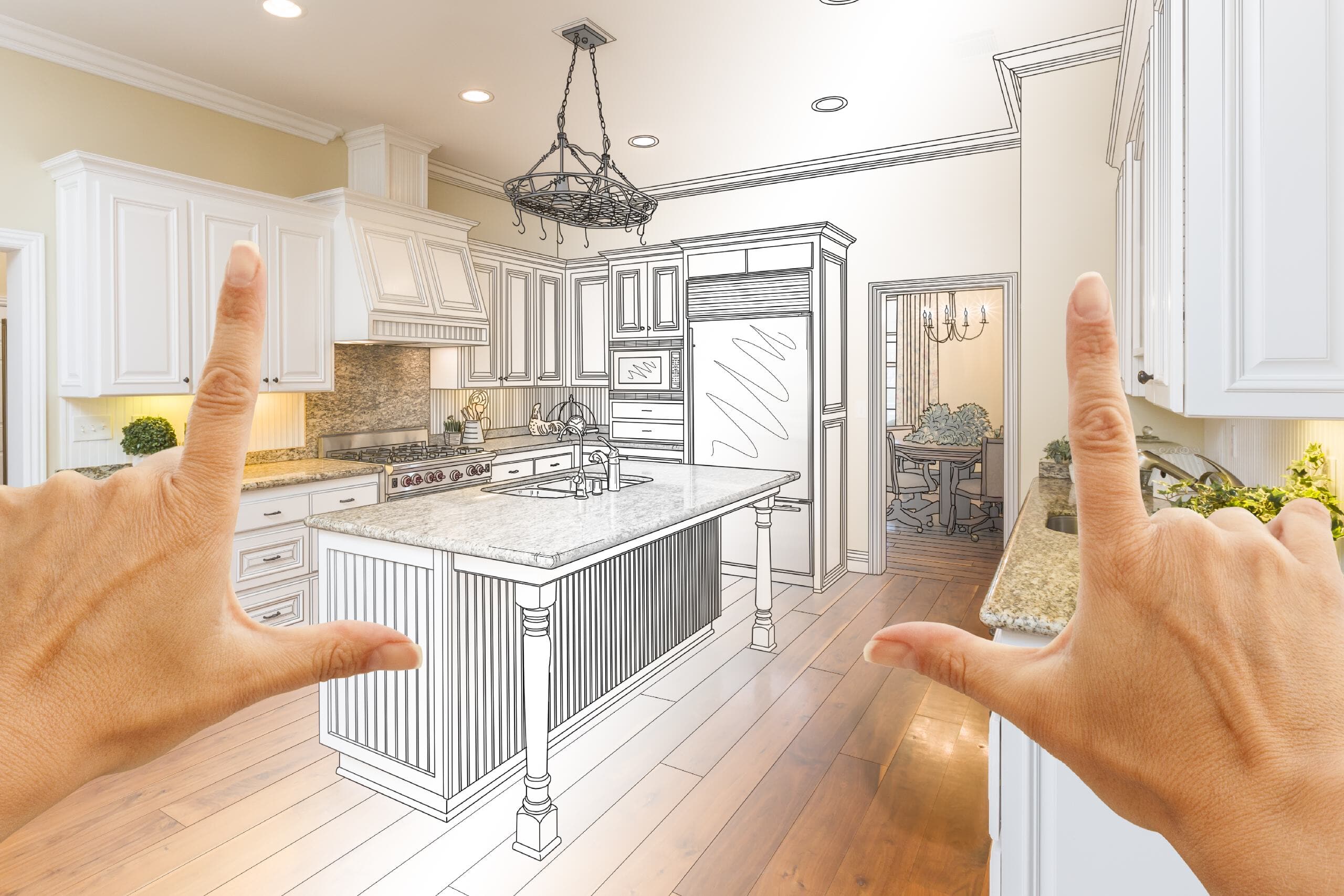 Lastly, be savvy when it comes to presale home improvements. While it may be tempting to go all-out and blow your budget on luxurious upgrades, this may not give you the ROI you wanted.
This is especially true if you overhaul your home in a way that is out of touch with your neighborhood. Being the swankiest (and priciest) property in the neighborhood can be detrimental. This is because the kind of buyers who are searching in your neighborhood have expectations to match. For example; you may find a potential buyer who loves the upgrades and can afford your price – but who simply doesn't want to pay that price for your area.
That said, as long you keep your market in mind and don't overdo it, you shouldn't have anything to worry about when selling your home.
Final Thoughts
When putting your home on the market, it makes sense to maximize your sale price potential as much as possible. Luckily, as this article has shown, there are many easy presale upgrades that can be made to increase the attractiveness of your property without having to break the bank.
Yes, first impressions matter, but good tidying, minor painting, little repairs and cleverly placed items can work wonders for the overall success of your sale. If there's one thing you should remember, it's that bright, clean and well-maintained is always in style. In order to sell your property for the best price and fast, you must de-personalize. All in all, if you take the time to step back and view your property from a prospective buyer's eyes, you should be pleasantly surprised with the results.