---
The 5 Main Things You Should Look For in an Architectural Designer
One of the hardest parts of a home renovation is determining whether or not to call in the professionals. While do-it-yourself home improvement can be some of the most rewarding work you can do, recruiting the experts for important and complex tasks will reduce heartache, lost time, and in many cases, financial strain.
The HowToHome Podcast always recommends doing your due diligence before bringing in a contractor, architect, or designer, but for many people, uncovering whether or not your hired hand is going to be helpful or hurtful is a difficult task.
There are many architectural designers working on all skill levels and in all budgets, so to help you uncover which is right for you we recommend looking into these five key factors of an architectural designer to find the right man or woman for the job.
Licensing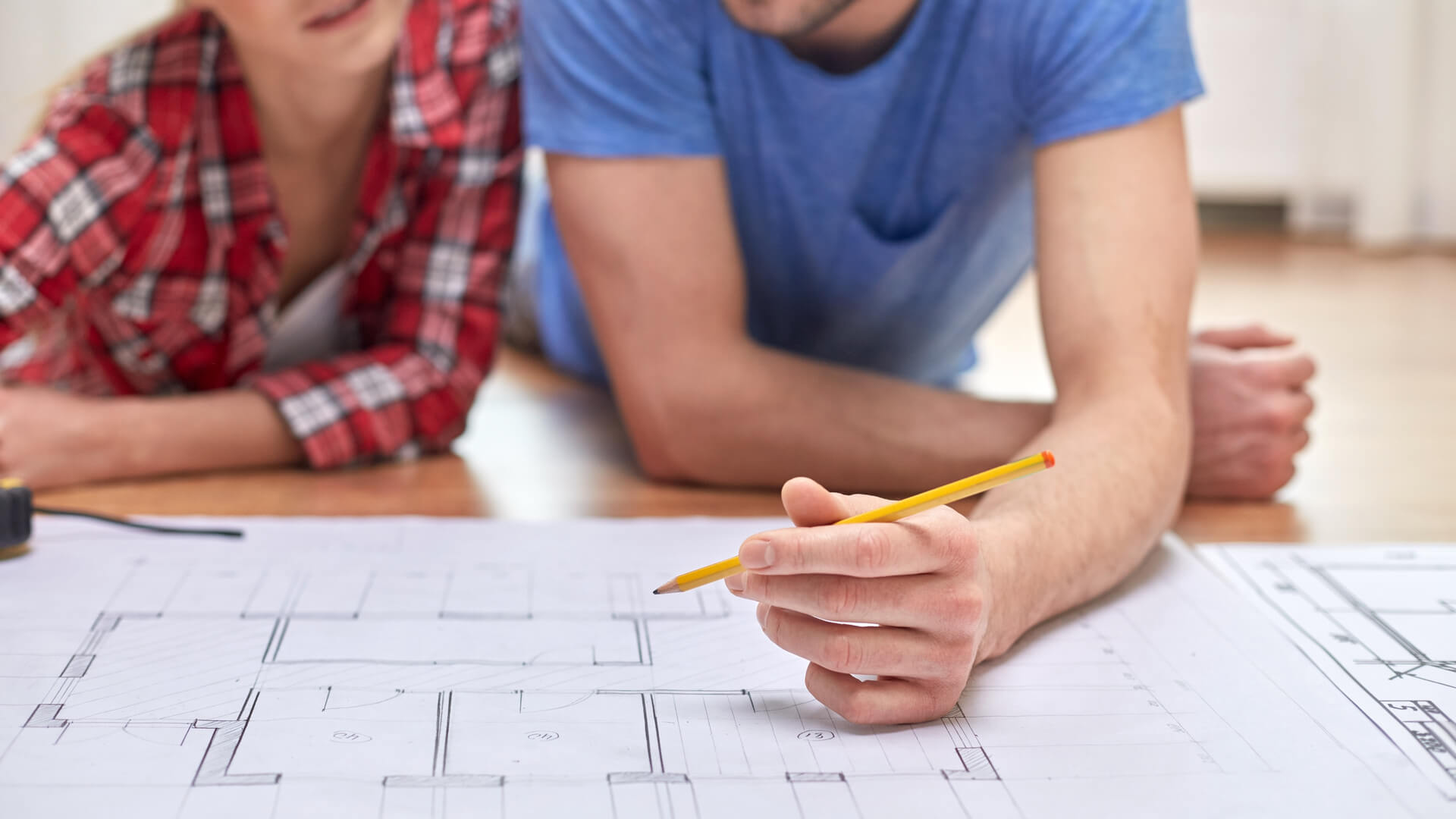 If you've never worked with an architect, designer, or contractor before, uncovering the meaning behind all of the terminologies can be a frustrating experience.
Let's start with your contractor who, simply put, is any hired help you've got coming in that is working off of a contract of labor. Contractors can be your architects and designers. While designers come from many different backgrounds and may be more than capable of working on your home, you need to also ensure that you're working with licensed architect if you're looking into tearing down walls or fundamentally changing your foundation.
Architects are state-licensed and have to undergo ongoing training to meet state requirements and ensure that their skills are honed at all times. When calling up your prospective architectural designer, their professional title should mean they can both design the remodel of your dreams as well as show you the license that proves that they can make it a reality.
Experience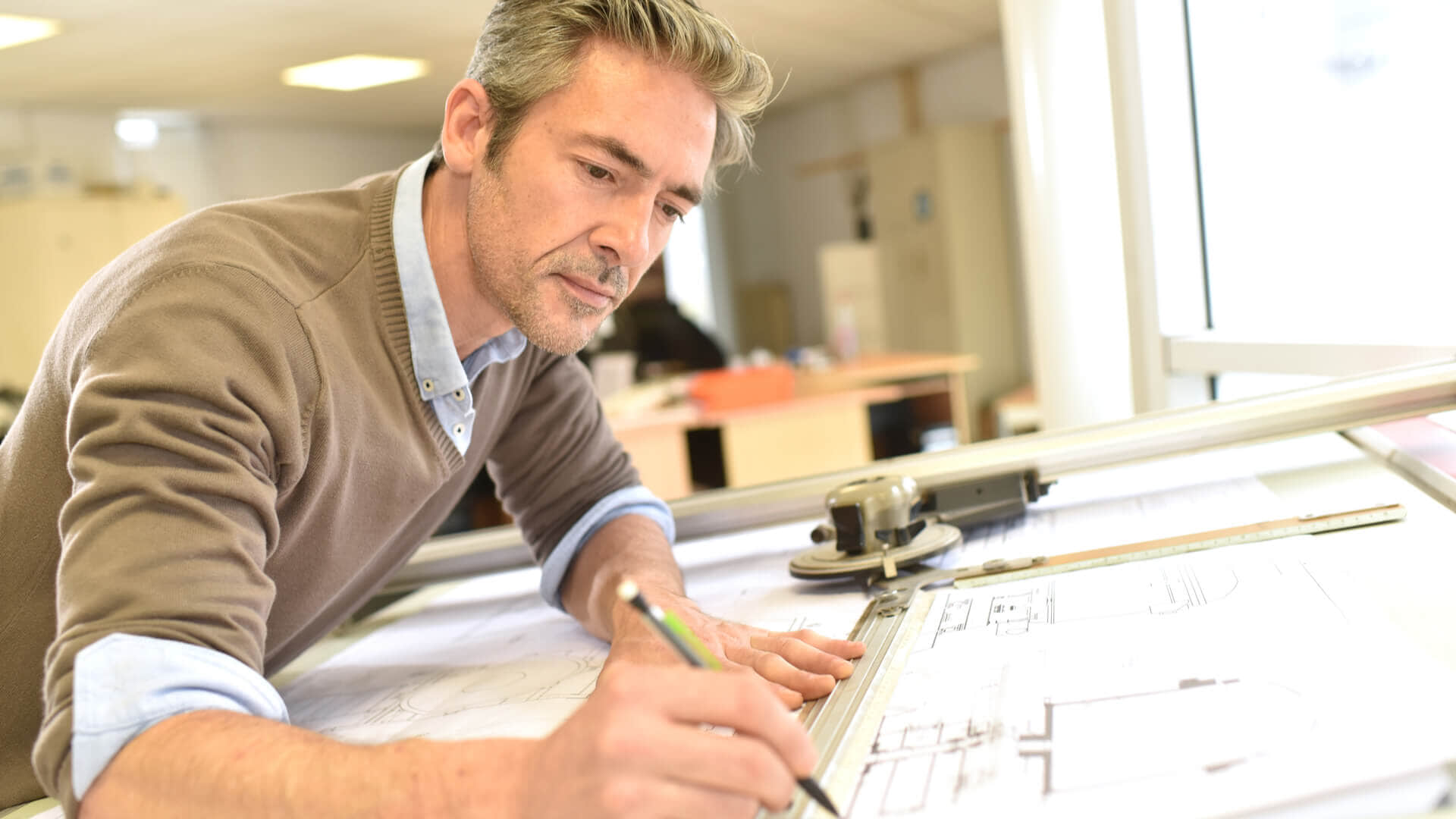 Understanding the experience of your prospective architect will help you better realize whether or not they'll be able to deliver on certain promises. Different renovations will require different skill sets for an architect. For example, if stonework is something you're looking for, have an honest conversation with your prospective architectural designer about their experience with stone.
It's also important for you and for your architect to leverage expectations. Your idealized version of the completed job will almost always be better than the reality, so if you're working with an experienced architect, they should be able to properly communicate to you what is and is not possible for them.
Be wary of architects that make large promises and approve almost every suggestion or alteration you want to make. If you can't find proof of their ability to deliver in their resume, odds are, the end result might not look like what was discussed.
Past Work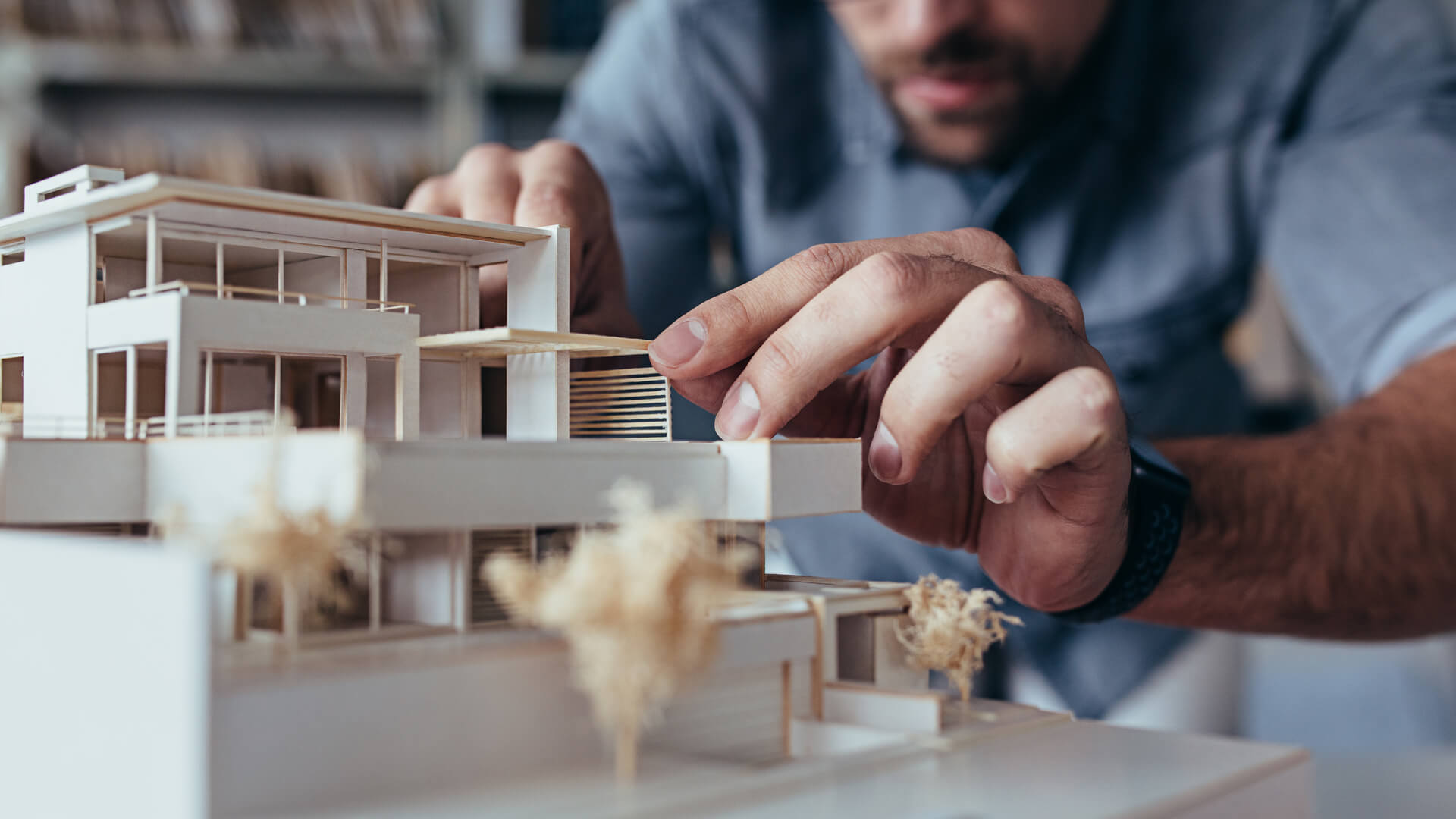 One of the easiest ways for you to determine the experience and skill of prospective architects is by taking a look at their past work. Talk to your architect about previous clients and ask to see examples of previous work. If you've networked and met your architect through someone you know, ask about what their experience was with the architect, specifically whether their expectations were met and what the timeline was like.
The past work of your architect speaks far louder than anything they can promise you or create on a computer. If you can't access past work, you may want to consider opting for an architect that's more willing to show you what they can do.
Communication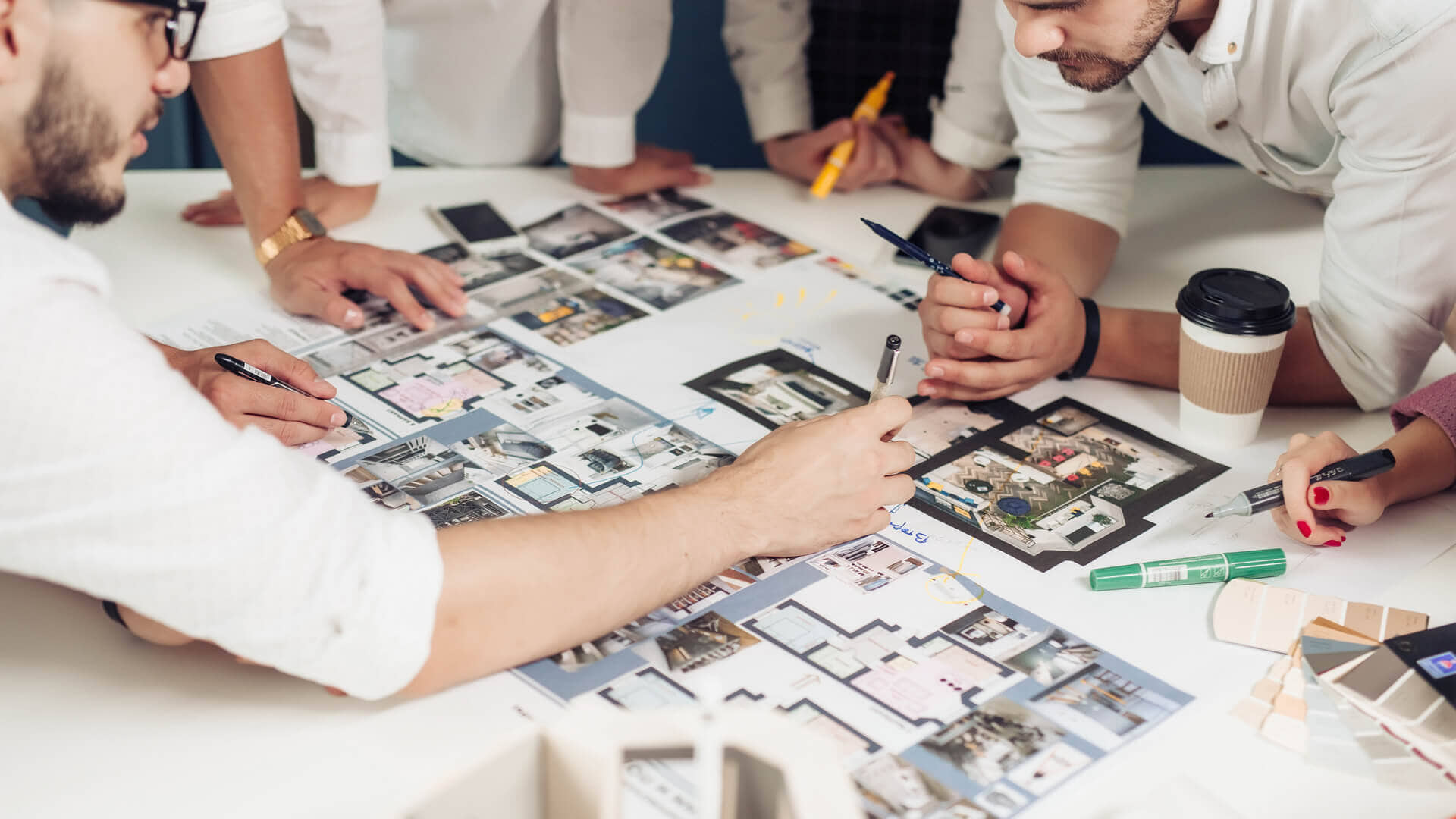 As with all contracting and service-based jobs, a clear line of communication needs to be established. And one of the best ways to know if your architect is worth their salt is by seeing if they're properly communicating with you before money exchanges hands.
Take a note of your architect's response times to your questions, and assess their proposed timetable. While inexperienced architects may be quick to promise you a finished home in half the time you were expecting, older, more experienced architects are going to be able to recognize that things can and will go wrong.
Talk to your prospective architect about what sorts of problems they envision for the project–whether housing codes or certain materials may pose difficulty for the final build, or whether the plan needs to be changed early one to better compensate for your timeframe or budget. On the subject of a budget, you also need to have a serious conversation about finances. Discuss what sorts of budget-breaking problems may be in the pipeline for this project and whether or not the design on paper is going to be possible with your quote. You should take note if the answers you're getting from your architectural designer are satisfying before signing any documents committing to work.
Scheduling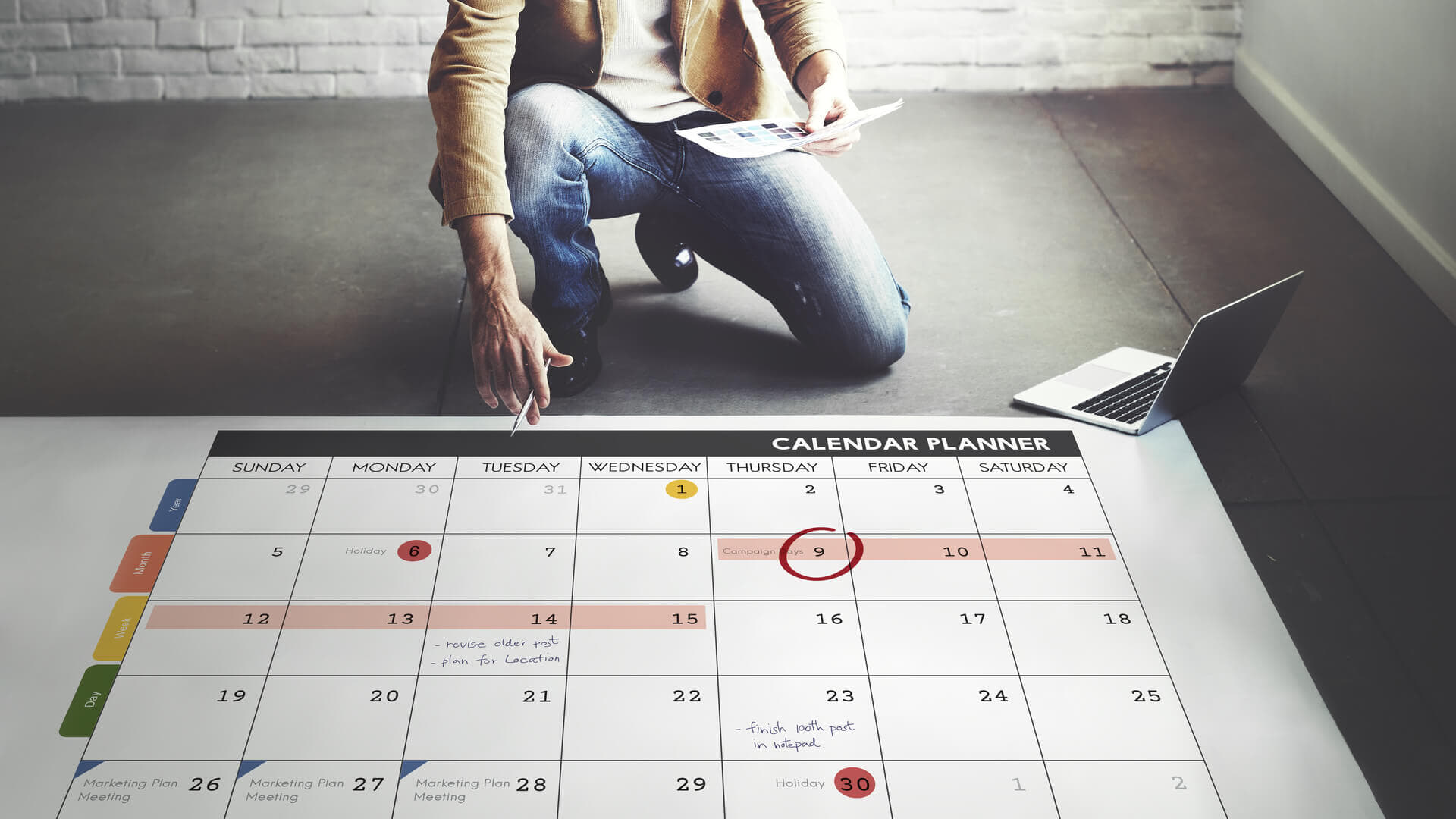 If you're living in the same home that you've contracted an architectural designer to renovate, you'll need to ensure you've familiarized yourself with the schedule and know exactly what time you need to be home–or not.
With many serious home renovations, there are going to be times when you may not be able to be in the home at all. This can be due to work on the foundation of the home, or serious deconstruction, such as the removal of walls. Your architectural designer should be in constant communication with you about when you can and can not be in your home.
Nothing is more frustrating than being unable to go home unexpectedly, or being forced out of your home due to construction work. Talk to your prospective architectural designer as soon as possible to avoid any miscommunication or negative impacts on your personal life during the renovation.
Final Thoughts
Your home renovation is going to be one of the most involved (and expensive) projects you undertake, which is precisely why your vetting process for an architectural designer should be just as involved. We think these five aspects of a home renovation are the most important to discuss with a prospective hire and will help you ensure your home renovation looks every bit as good in reality as it did on the computer in your architect's office.