---
The top 10 Mistakes First Time Buyers Make
Purchasing your first home has always been a monumental landmark of adulthood. Since home ownership has been on the decline for more than a decade, making the move to mortgage payments instead of rent is a big step worth celebrating. Before you pick up the keys to your new home, however, you'll want to make sure that you've made a sound investment. First-time buyers, especially in the current market, are often quick to make rash judgments and make choices based on the way the market used to be–not the way it is now.
As discussed on the HowToHome Podcast, the average price of a home has risen four times since 1980, so it's crucial that you work with current information to make your transition into home ownership as seamless as possible.
Here are the top 10 mistakes first-time buyers make–and how you can avoid them.
Overestimating (or Underestimating) The Down Payment
Most first-time homeowners are given some pretty simple advice when it comes to what they can and cannot afford out of a new home: if you can't afford to put a 10% down payment on a home, you can't afford it. That may have been sound advice some time ago, but the truth is, you don't want to place your financial security in jeopardy to match this old adage.
Urbanization has changed the game, and housing costs have risen to nearly half of the median income in west coast markets. And it's not a pretty picture for those elsewhere in the country either. If you're sitting on a prospective down payment and need to establish a budget for your first home, try aiming for a range of 5-10% instead of 10% or higher. Your choice of lenders will certainly decrease, but you'll be able to keep your emergency fund and stay afloat should any unforeseen circumstances get in your way.
If you can afford more than 10%, however, remember that some of the best rates are offered by lenders who see larger down payments. Don't overestimate the savings of a larger down payment or underestimate how dangerous it can be to drop every dime on savings into your home.
Forgetting to Get Pre-Approved
Certain markets – namely, those in urban areas or on the west coast – are getting more competitive than ever. You may need to make a quick turnaround to pick up the house you want. In some cases, you may need place your offer on a home the same day you tour it.
Many first-time homeowners forget to get approved for the cost of the homes beforehand, which can lead sellers to wonder if the prospective offer they received from you is really viable. Don't lose out on your dream home because you waited on lender approval. An offer with a pre-approval is always going to look better than the alternative. In some markets, pre-approval can determine whether or not you get the home.
Settling For the Wrong Realtor
You may have sought out your realtor with an eye on their commission or through a recommendation from a friend or family member. If you're not sure about your pick, though, see how they stack up in terms of the following:
Chemistry –

You're buying your first home, and you need someone with whom you are comfortable working.

Trust –

You need a realtor that aims to get you into your dream home, not the realtor that wants the highest commission.

Communication –

While no one is on the clock 24/7, you need a realtor that can show you homes quickly to compete with other buyers. You also need a realtor that's quick and easy to talk to when it comes to paperwork and other issues.

Reputation –

If you can, talk to recent clients of the realtor or look into the homes they're selling themselves. You can also look into your state's licensing authority to see how long they've been in the business.
While some homeowners may appreciate intense, salesperson-type realtors, others may want a relaxed approach that allows them greater agency over the homes they see. It'll be up to you, but for your first home purchase it's probably better to have a realtor that understands you and your communication style.
Going Cheap on the Safety Inspection
Once you've gone under contract with your dream home, you may be anxiously awaiting the day you get to pick up your keys. Before you do, though, you might want to make sure someone's taken a good, hard look at your new investment.
Don't be fooled: just because a home has been built recently or is even brand new does not mean it doesn't need an inspection. As a buyer, the results from your home inspection will give you greater leverage over the cost of the home. For example, if you go under contract pending inspection results and you find the roof needs repair, you may be able to petition the sellers to repair the home before you ever step into it.
If you're not sure where to start with home inspections, talk to your realtor. Odds are, your realtor has a trusted inspector they can recommend to you. At the end of the day, there's no reason to neglect to inspect. A good home inspection can pay for itself and save you heartache when you realize your dream home might not be up to snuff.
Forgetting About Closing Costs
Much like you would with a food or product purchase, you may look to the price of the home and neglect to realize that the price listed on the home isn't going to be the price you pay.
As the buyer, you are traditionally responsible for covering the closing costs associated with the home you're purchasing. And in most states, that can be 2-5% of the home's total value. That means that your $200,000 home may cost you up to another $10,000. In addition, there might be other miscellaneous fees, like insurance and inspections, that can add up.
If closing costs are coming at the expense of your down payment size, you may want to consider talking to your realtor about making an offer that requires the sellers to cover some or all of the costs. While not unheard of, putting the closing costs on the sellers is often an unorthodox move. Be prepared to make a larger overall offer to offset the added burden to your seller.
Falling in Love too Soon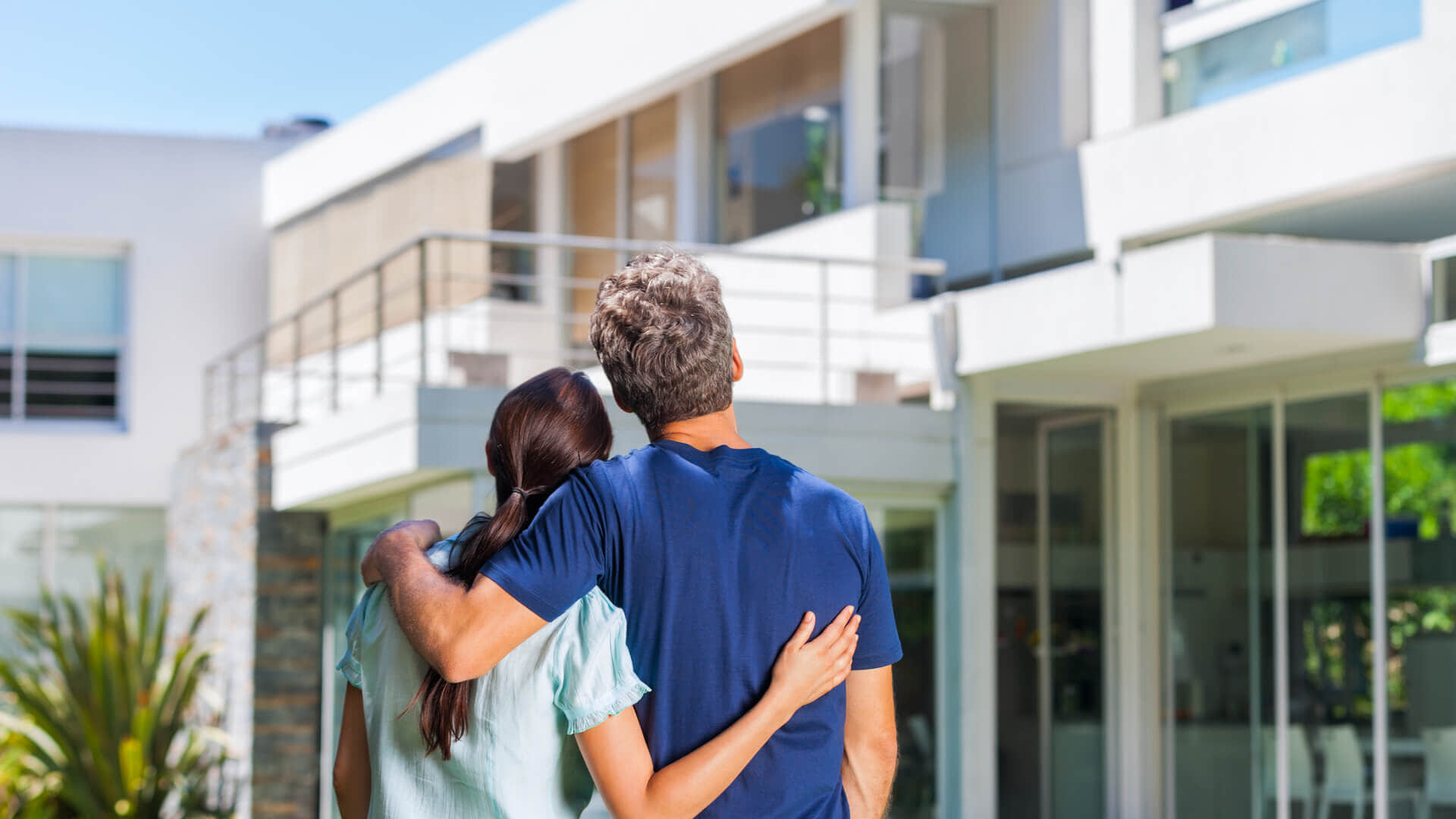 In many ways, the housing market is more fast-paced now than it has been in nearly a decade. Homes come up for sale and sometimes sell in a matter of days. If you're working with an overzealous realtor and forget to keep your head on straight, it can be all too easy to get caught up in the whirlwind of buying and selling. Within a week, you can find yourself under contract with the first home that meets your expectations, but it might also be at the top of your budget.
Even though you may be excited to pick up your first home, remember that the market changes every day. So, while good options are out there today, it may be worth waiting for a great one. We feel strongly that it's best, if you can afford it, to wait for a home that meets your expectations at a cost that's generally in the center of your price range. Jumping too soon – especially at the behest of your realtor – can result in more buyer's remorse than you may have been expecting.
Looking for Perfection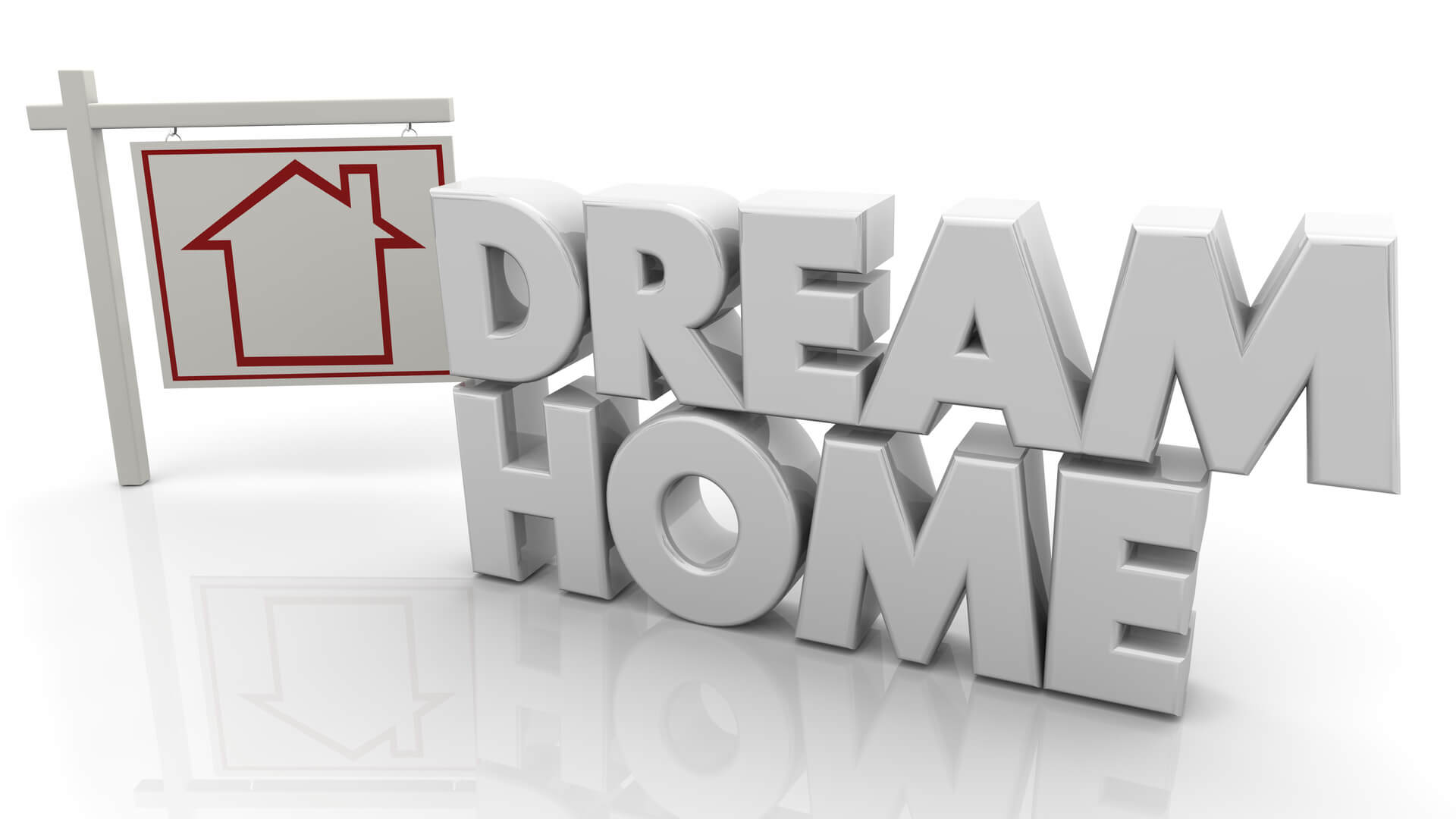 The opposite mistake many first-time homeowners make when it comes buying and selling is keeping their expectations a little too high. While there are great homes on the market, there will never be the perfect home for you. Your dream home is going to come from what you bring to it just as much as what it is before you and your furniture enter the picture.
While the best realtors remain patient when helping their clients find the right home for them, be careful about calling upon your realtor for constant home viewings. Overloading your realtor often means that they have less time to do research when you're not around, which means the overall quality of homes you get to view will only decrease over time.
Try to be considerate, use online sources to look into home yourself, and only view homes you can really see yourself buying. Quality is more important than quantity, and with the right budget and expectations there's no reason you can't find the right home in the current market.
Neglecting Your Credit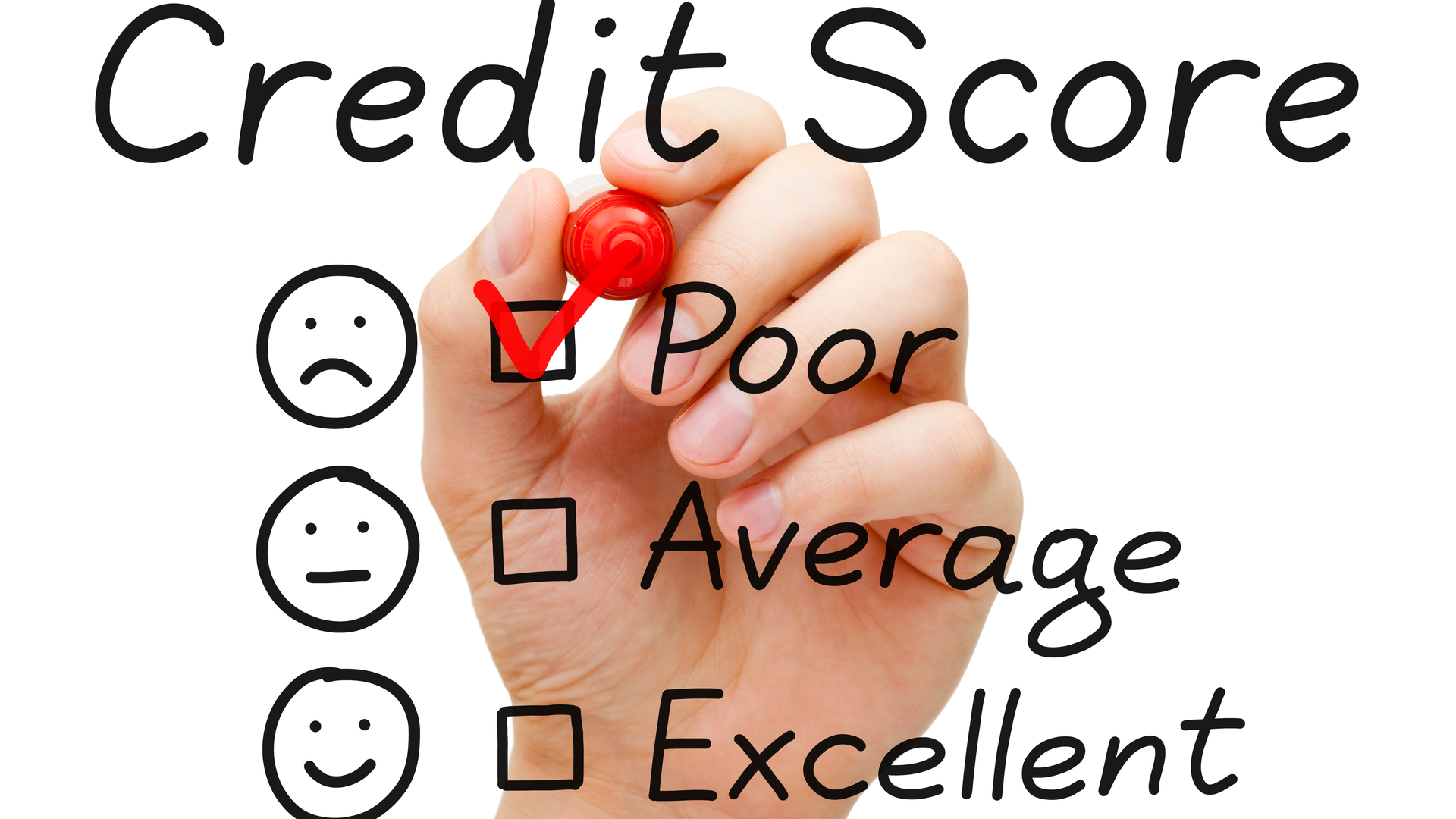 As you probably already know, your credit score is instrumental in getting approved for the loan you need to purchase your first home. If you've made it this far, you probably have gotten your credit high enough for a pre-approval in your price range. But even if you go under contract with your favorite home, don't celebrate just yet: your lenders are going to check your credit on the day of closing.
After going under contract, make sure you maintain the status quo. That means no vacations, no extravagant purchases, and no big spending until the keys are in your hand. A little bit of discretion goes a long way, and there will be plenty of purchases and completing your new home in the near-future. Remember too that, at any point, either of you can pull out of the deal for a relatively small fee.
Letting Your Realtor Do The Work
If you've taken care to find the right realtor, you should be getting suggestions and possible prospects fairly often to aid you in your home search. Don't make the mistake, though, of letting your realtor do all of the work for you. If you've already picked out the right location for your next home, take some time over a weekend or evening to drive around and take note of the homes that may be coming up for sale soon, just listed, or for sale by owner.
Almost all of home buying and selling data has moved to online sites such as Zillow or Trulia, but that doesn't mean that outliers don't exist. Your realtor is probably looking through the same sites you may be, which means that the homes you see on the street may not be visible anywhere else.
Forgetting to Calculate Costs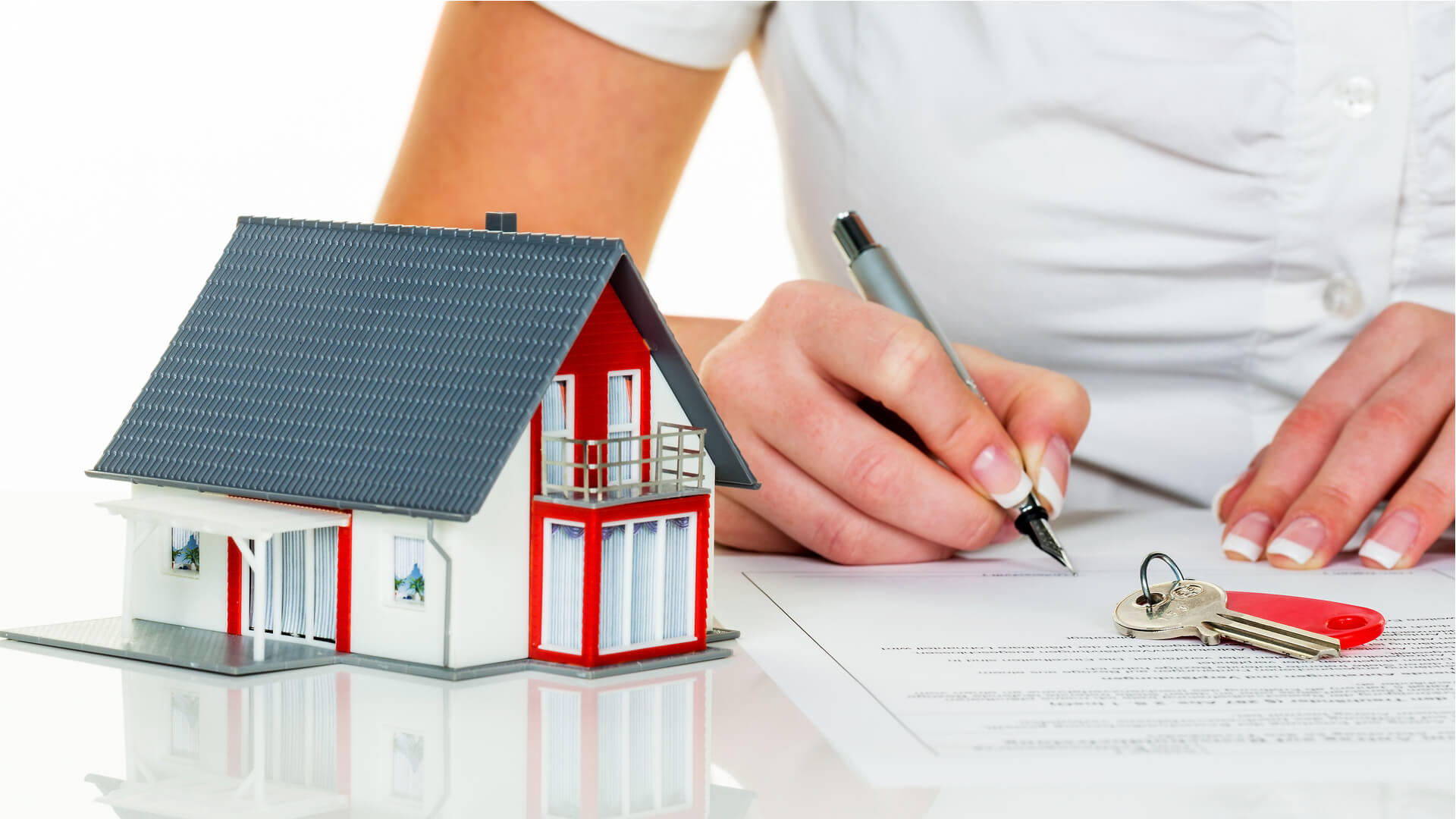 If you've been renting your entire adult life, you may be surprised to see the types of utilities and services you'll need to maintain your first new purchase. If you've splurged on a larger home at the top of your budget, you may realize that the added utility costs can push your monthly payments above your budget
Rental properties will often cover smaller services, like trash pickup or yard maintenance, that you'll need to cover once you own a home. Take some time to look at all aspects of maintaining your new home, from sewage and water to natural gas, electricity, and waste disposal. Also remember that other, arguably nonessential services, like phone, television, and internet, will need to be transferred. On top of setting aside time to swap everything over from the old homeowners to yourself, be absolutely sure that the costs associated with your new home are costs you're prepared to pay.
Final Thoughts
While our suggestions range from securing a proper realtor to changing your mindset on homes, the absolute best tip we can give first-time homeowners is to do the research. Spend time online reading stories about other homeowners, reading articles much like this one, and don't be afraid to ask the realtor questions that will give you peace of mind about your transition to home ownership.
Once all is said and done and you've signed all the proper paperwork, you can relax in your new home. After settling in, if you ever need help sprucing up that kitchen or performing home maintenance on your own, be sure to check out HowToHome's top guides for do-it-yourself home repair and remodeling.