---
7 Easy Ways to Improve Curb Appeal and Boost Buyer Interest
Selling a home is already difficult in today's market, particularly if you are attempting to sell a home while you're still living in it. Everyone understands that a family home isn't going to be in show-ready condition each day.
Between practices, events, and the everyday wear and tear put on a home, being ready to show a house to prospective buyers at a moment's notice often means working to showcase the very best aspects of your home, which can begin at the curb. Strong curb appeal can make the well-worn interior of a family home palatable; if your curb appeal is less than stellar, though, any work you've done inside will be lost on those who aren't willing to walk through the door.
To make sure you can get your home sold with just a few quick fixes and upgrades to the exterior, we put together a few easy ways you can improve your curb appeal and make sure that your house goes under contract as soon as possible. And for more tips and tricks on how to fix your home, be sure to also check out the HowToHome Podcast for more information.
Exterior Paint Jobs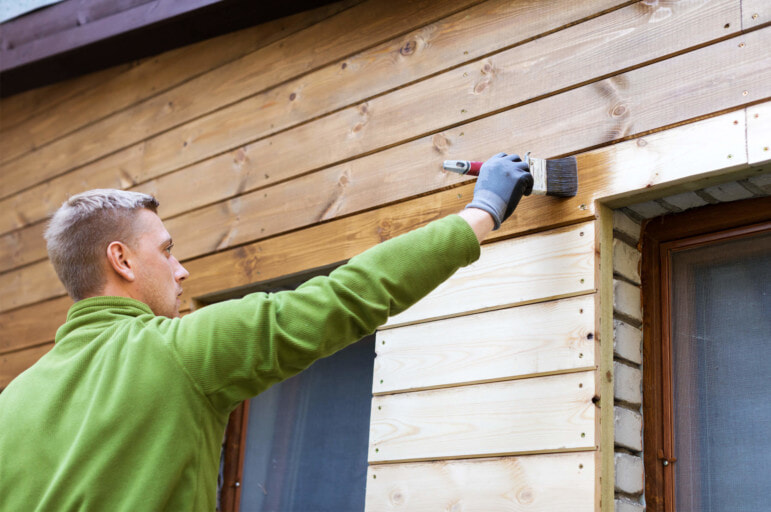 Painted the exterior of your home a unique color, or haven't painted your decks and patios for some time? Trying to sell a home that's making all the wrong statements with its exterior color or condition can be a real uphill battle.
We know that painting a home's exterior can be costly and time-consuming, so if you're doing it yourself or need to stick to a budget, why not focus on the areas that your visitors will be seeing up close and personal? Touching up the front porch, repainting the doors, and reconditioning any wood could ensure that your home keeps looking good to the buyers the closer they get. You can also hide unsightly utility boxes by painting them to match your exterior and thereby hide your problem in plain sight.
Maintenance
Got a garden that hasn't been tended in some time? How about a cobblestone pathway half-buried in mud? Put aside a weekend or just an afternoon per month to do some cleaning up and maintenance around the yard. Make sure you remove any sticks, twigs, leaves, or just about anything else that could be affecting the perception people have on your home.
If you've got a seriously old yard, you may want to consider repairing or replacing fence posts or even adding new sod to even out a yard. Adding some new plants can also spruce up your yard, all to convey to prospective buyers that your house has been well cared for over the years.
Decluttering Yards
It's not uncommon to see some seriously cluttered yards around homes that have been in the family for a decade or longer. Where you may see a quirky or kitschy yard, though, others could see a huge mess.
We recommend taking some time to move much of what you have in your yard either to the shed or off-property entirely. Try to present your home with as much green space as possible, and leave a large, wide open yard for homeowners to fill in their visions with.
Handling Smells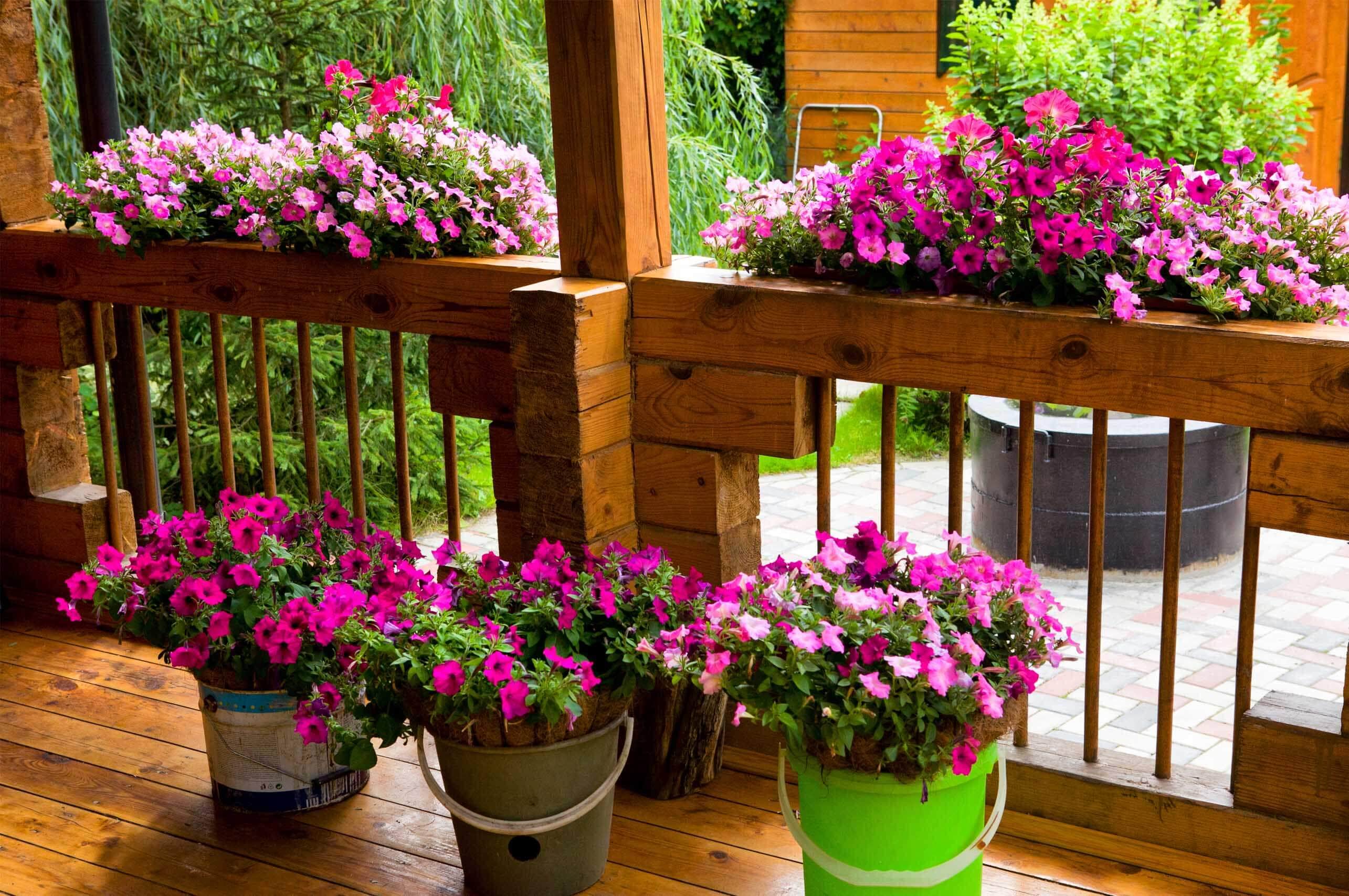 There's no getting around dealing with less-than-pleasant odors near trash cans or other tight spaces that haven't had much of a cleaning, such as behind your HVAC system. And though you might be used to the smell, others may not be so happy to pass by garbage cans and messes on their way inside your home.
We recommend you deal with unpleasant odors far before the first potential buyers come to visit. Get rid of any smelly trash before anyone arrives, and be sure to power wash areas to help remove smells. If necessary, wash out your trash cans to remove odors and clean your HVAC systems periodically to improve their curb appeal as well as efficacy.
For an added bonus, adding some fresh plant life to your front porch or deck can help as well. These will add to your total curb appeal as well as leave your guests with a fresh scent both when entering and exiting your home.
Adding Lights
Are you showing off your home in the evening or at night? Whether or not you're dealing with evening viewings, it may be worth investing in some comprehensive lighting to the exterior of your home.
Light is incredibly important inside the home. A bit of natural sunlight can bring life and energy into any room. We'll go into seeing inside the home in our next point, but when it comes to exterior lighting, spotlights and coverage are key. Make sure that your home looks good at all hours of the day so that anyone driving past, day or night, will be sure to schedule a viewing shortly. Without good exterior lighting, your home may literally be invisible to prospective owners.
Photography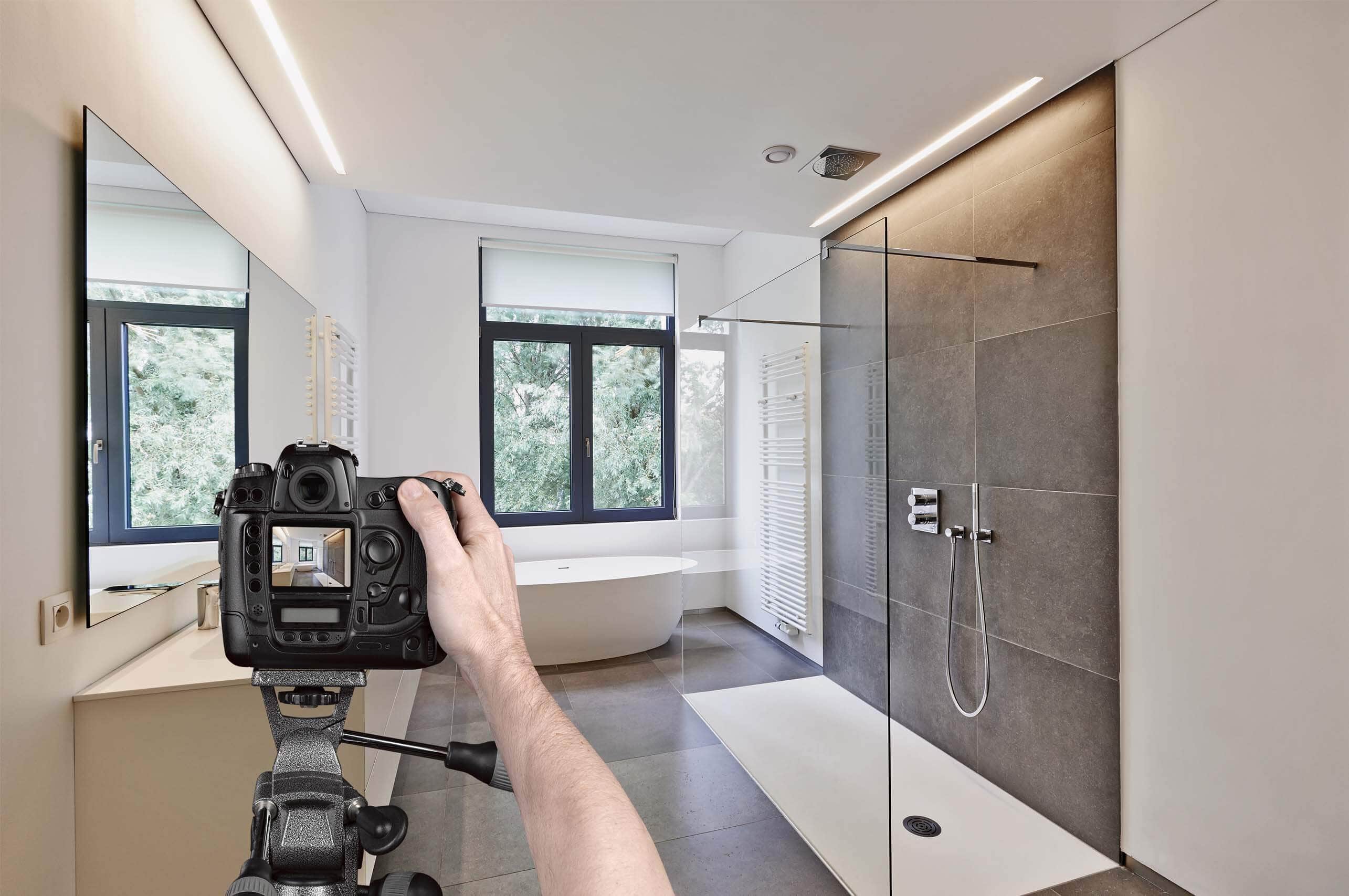 This next tip has less to do with physically improving your curb appeal and more to do with how you present your home online.
It's no secret that almost all shopping—home shopping included—takes place online. And if you're working with a million dollar house with only a few phone photos to show it off, don't be surprised to see far worse options selling far quicker.
We recommend you talk to a family friend or local photographer to make sure that the photos that you put online are some of the best, most vibrant photos of your home possible. Don't be scared of a little re-touching as well. Small fixes like color saturation or brightness can help others see what your home really looks like without ever leaving their own homes.
Staging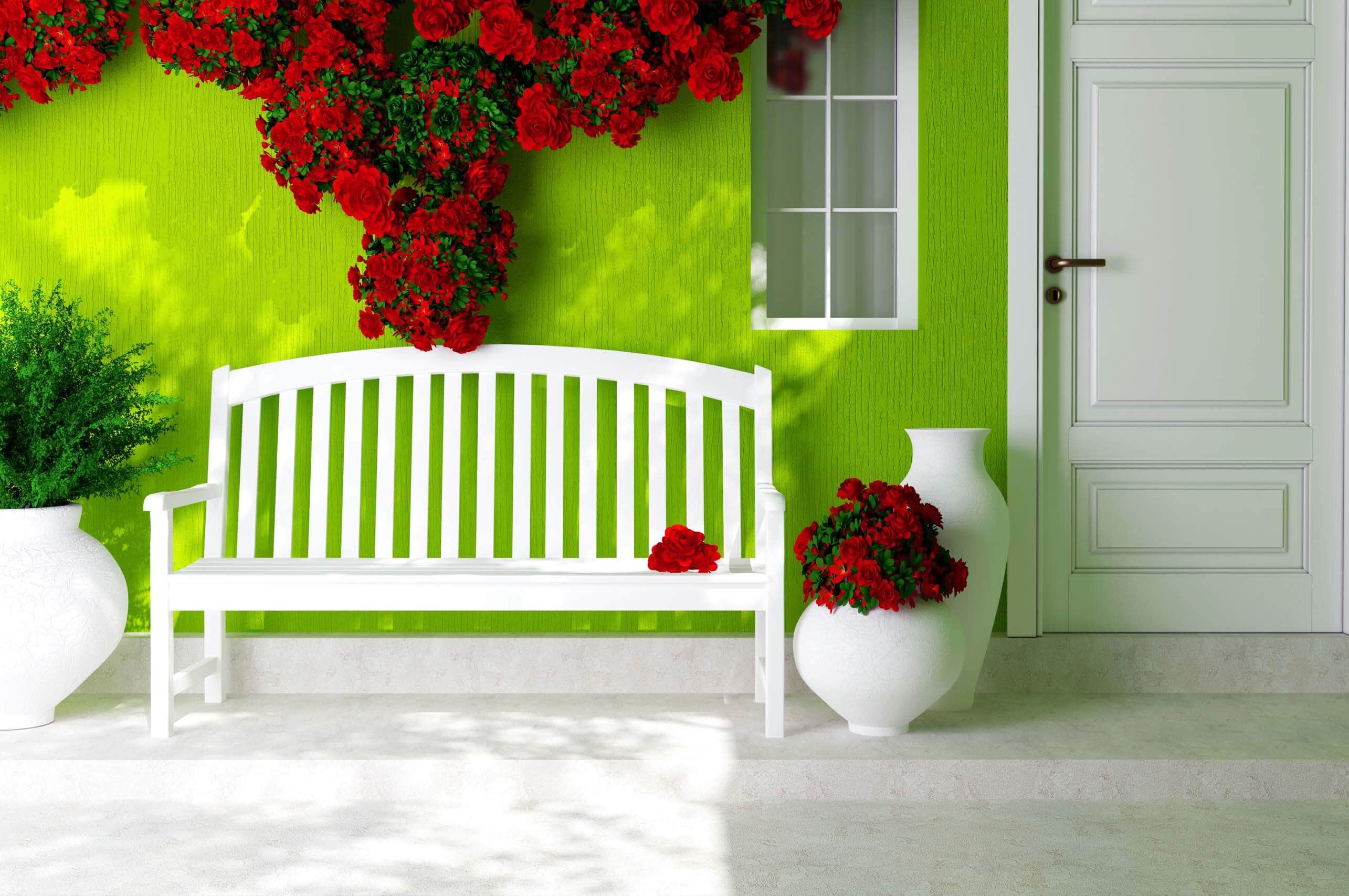 Finally, we have the issue of staging, something that most people are only familiar with when it comes to indoor spaces. Have a larger front porch with little on it but a welcome mat? How about a yard full of toys, trinkets, and extra cars? It may be worth taking the time to ensure that the clutter is removed and that your yard is focused on the things new homeowners could use it for.
While this might sound similar to our earlier tip on decluttering, remember that staging is just as much about adding new features as it is getting rid of clutter. Consider adding fresh flower beds, new lawn chairs, and exterior tables to fill in hollow spaces and round out the visual appeal of your home.
Other miscellaneous changes you can make involve smaller concessions you may not have previously considered. How does your home number look? Do the digits need replacing? Would adding a door knocker would improve the way your door looks? Everything from mulch replacement to roof and gutter cleanings make all the difference.
Final Thoughts  
When it comes down to it, there's going to be more than one way to get your home looking its best. You'll need to take some time to consider your home's exterior to get a feel for which of our tips will apply and what needs to be done.
We hope you remember that it's the little things that make the most difference—and the difference of thousands of dollars could lie in the state of your front or back yard. To keep things clean, maintain your work constantly to keep up quality, and focus just as much on curb appeal as you do interior design. Before you know it, you'll be worried more about the curb appeal of your next home than your current one.