---
How to Live Through a Remodel: 10 Tips to Make Your Life Easier
Getting the beautiful home you always wanted is something that few of us get to experience. Extending your property, creating extra space, or building a stunning kitchen or bathroom should leave you feeling satisfied and content. What is it like, though, to live through the turmoil of that transformation?
If you have a major renovation planned but don't have the budget to move out while the work is being done, you might want some tips to make the process a little less painful. In this article we share 10 easy-to-follow tips for a more comfortable experience.
Create A Clean Zone
Unless you are having the entire house remodeled, we would suggest choosing a room that is suitable as a place to live, sleep, eat, and relax. This room needs to be the hub of life in the house and a place where you can shut the door on the chaos that surrounds you in the rest of your home.
Make sure that this room is large enough to accommodate all those uses but also far enough away from the dirt and dust that you can keep out the debris. To be sure, there will still be mess to deal with – after all, you are living in a construction zone – but at least you can have a space where it can be managed.
Treat It Like Indoor Camping
You should make a list before the remodel starts and then stock up on supplies as if you are about to go on an extended camping trip in your own home. You might want a decent 2-ring gas burner like this Coleman Classic Propane Stove for a cooktop or a portable refrigerator like this Wagan 24 liter plug-in cool box to store your chilled food.
You should also consider what you do about the bathroom, especially if the plumbing has been disconnected as part of the work schedule. You can buy camping toilets that operate with chemical additives like this Thetford Porta Potti which is an ideal accessory to have in case you are caught short. Just make sure you allocate a private space in which to keep it.
Accept That Progress Will Be Slow
You might have to accept that while it may seem like fun at the beginning, living in such a confined space can be frustrating as the remodel progresses at a pace that leaves you wondering why it is taking so long. Our advice: be patient. This slow pace is typical, especially when the build will usually be two parts chaos and one part finishing. With a remodel, most of the initial work is doing the messy stuff like removing walls and floors, extending the roof, or even removing the stairs.
What you won't appreciate is the amount of effort that goes into the preparation work that enables the final sprint to the line seem like it went by in a blink of an eye. By living through the remodel, you are seeing every little thing as it happens and not appreciating that those small changes are steps towards the completion of the project.
Call On Friends And Family For Help
There are going to be times when you will need the help of others. From the outside, many will either marvel at your resolve or think you are mad for living through a remodel, but they will all be there when you need a haven for the night or just need a long bath.
Use Dust Sheets
Buy as many dust sheets as you can to protect the furniture and items that you love the most. The dust has an annoying habit of finding its way in: when it comes to the cleanup, it seems as though the dirt is never-ending for months after the builders have left.
You should also keep in mind that the contractors you hired are focused on the job at hand and so may not pay the same attention to your precious or valuable items when carrying out the remodel. Make sure to tell them which items are valuable to you so they can be extra careful.
Pack Up What You Don't Need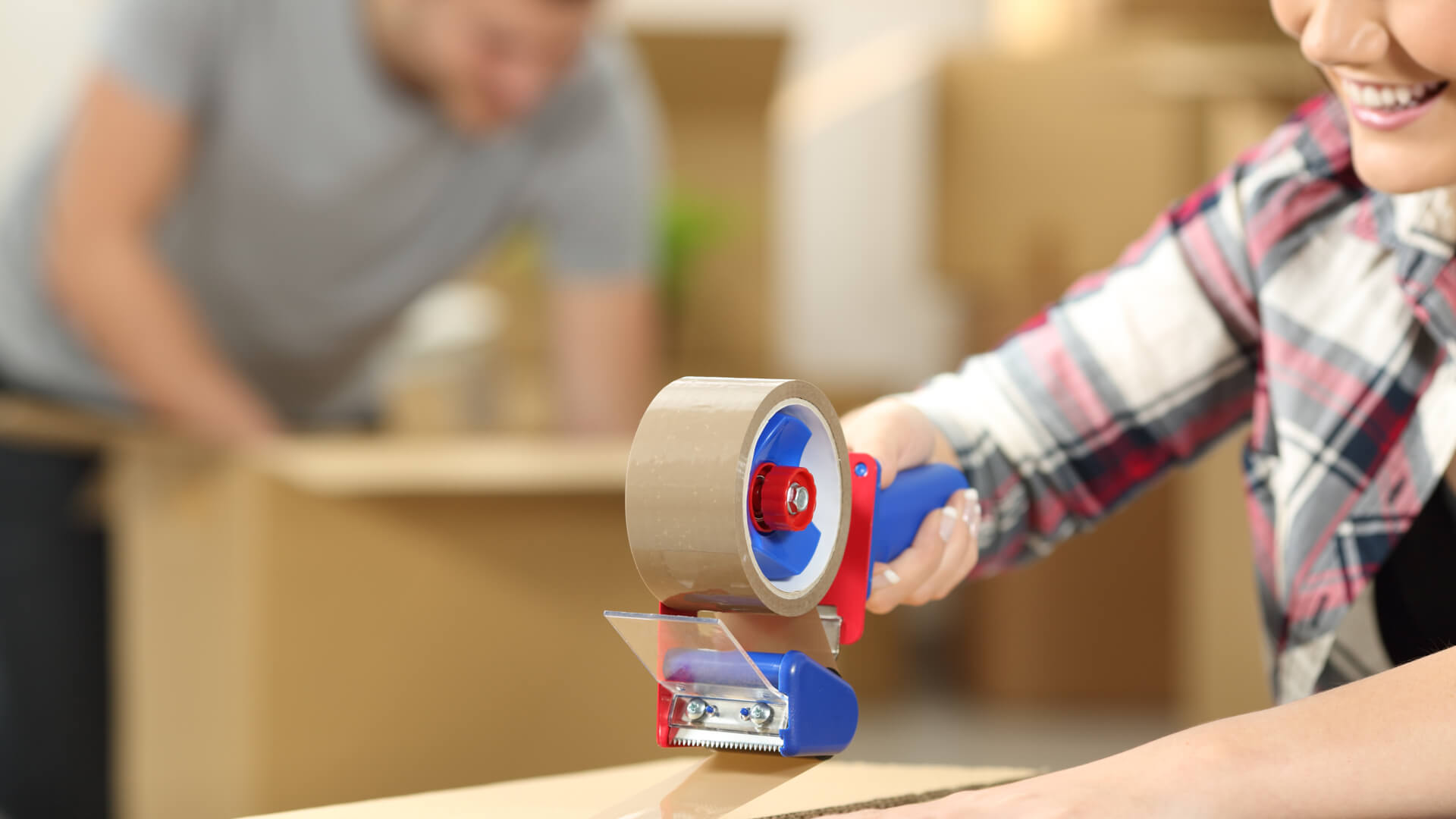 In addition to using dust sheets, make sure that you pack up smaller furniture items as well as the non-essential things that you want to be preserved. It might be an idea to have sturdy boxes like these bankers boxes available and to  hire some short-term storage to keep your valuable family heirlooms until the work is done. By storing your items, you are safeguarding them from the dust of construction and thus extending their life and good condition.
If storage is too expensive, then fall on the mercy of friends, neighbors, and family. They may have extra capacity in their garages or a spare room that you could utilize to store your precious items for a short period.
Make A Detailed Schedule With Your Contractor
Your contractor will have a schedule of events for your project so they know when specific tradespeople need to be on site. Ask for a copy of that schedule and refer to it every day so that you can see tangible changes to your remodel.
It also helps you plan ahead should you need to make yourself scarce for a night or two.
By communicating with the building firm, you become forewarned, and they have an easier time knowing that they don't have to worry about you freezing the death overnight. Trying to sleep in a home without a roof or walls is going to be difficult at the best of times; at such times, it might be the moment to call on relatives for aid.
Keep A Good Rapport With Your Contractor
It's worth remembering that your contractor is probably less comfortable about you living through the remodel than you. In an ideal world, they would prefer that you were gone and left them to the task. Staying in the house means you are another health and safety risk they have to work around, which might cause friction.
Try to avoid this by keeping out of their way. That doesn't mean, however, that you can't get involved: there are going to be moments when the builder will seek your input on decisions that have to get made. Always make yourself available for these moments, and be decisive. Be on hand to offer a smile, a cup of coffee, or even a round of snacks to keep in their good books.
Sure, you are the ones paying the bill at the end, but with small gestures, you will make the contractors feel appreciated, and they might go that extra mile for you to get things done. Remember, no builder ever bent over backward to help a customer they didn't like.
Make The Weekends Fun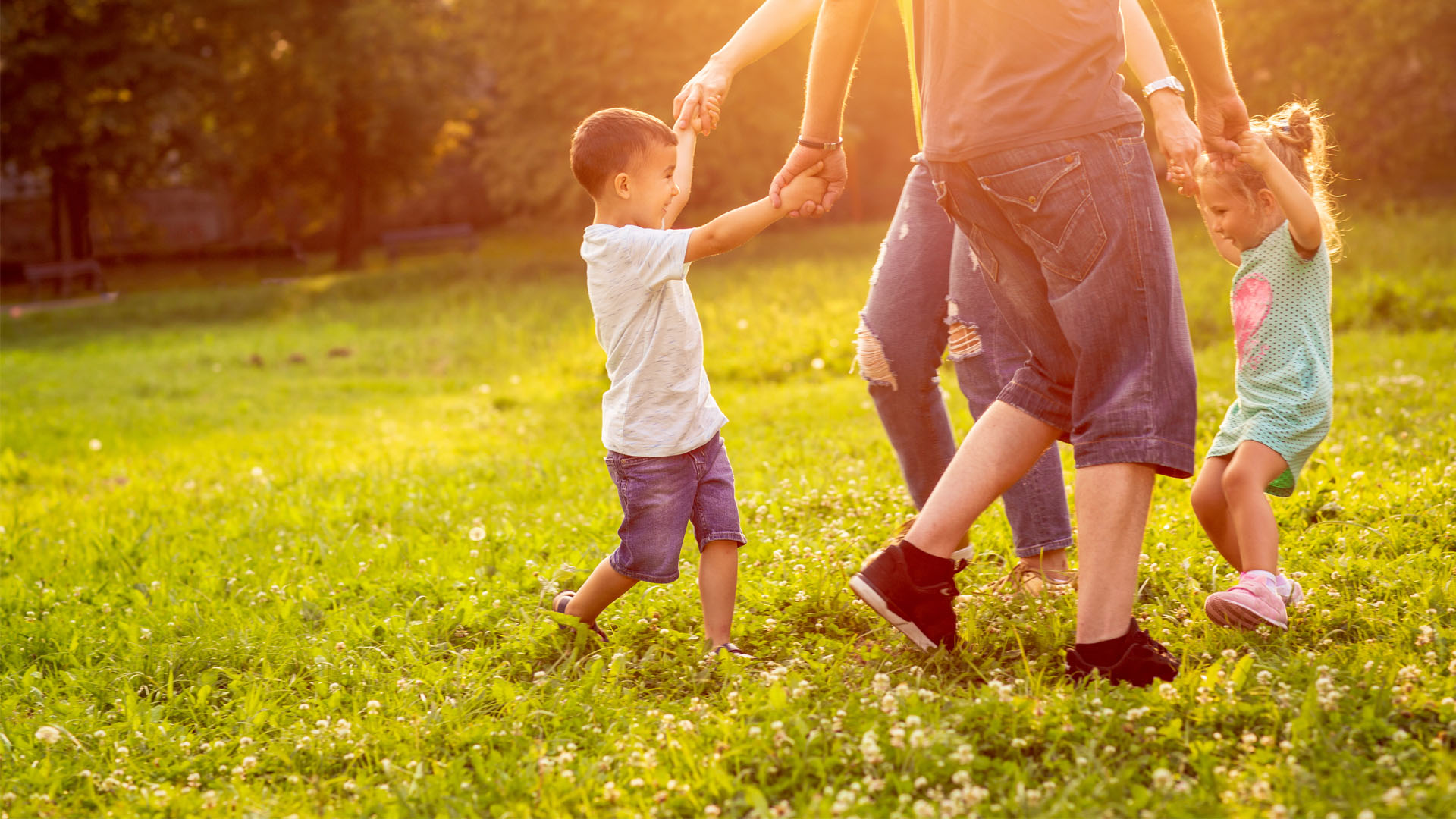 This may sound like a difficult thing to do, especially as at the weekends you will usually find that you are cleaning and dusting after a week of the mess created by the building work. Taking advantage of the time when the contractors are not on site, though, is crucial.
You have to preserve your sanity, and that means earmarking one day of the weekend for fun activities. It doesn't have to be extravagant; a walk in the park or a trip to see some friends will suffice, but the act of leaving the house will refresh your batteries and help you cope with the stress of the coming week.
Appreciate The Milestones
It can be very challenging to see an end to the nightmare that you find yourself in during a remodel, but it's worth reminding yourself what the goal is. Never lose sight of the dream home that you can enjoy for years to come when it's all done.
Every time something your project reaches a milestone, mark the occasion, even if it means something as simple as taking a photo to keep in a before and after diary to show the transformation. By marking the milestones, you will see and feel as though you are moving along towards the finish line.
Final Thoughts
Living through a remodel causes a lot of upheaval and might cause too much stress for some. If you think you fall into that category, then make arrangements to be off-site until the work gets done.
If, however, you are the sort of person who likes a challenge in the name of saving money, then living through a home remodel could be the way forward. At the very least, you'll save a chunk of cash and you may appreciate the finished result that little bit more because you lived through it.